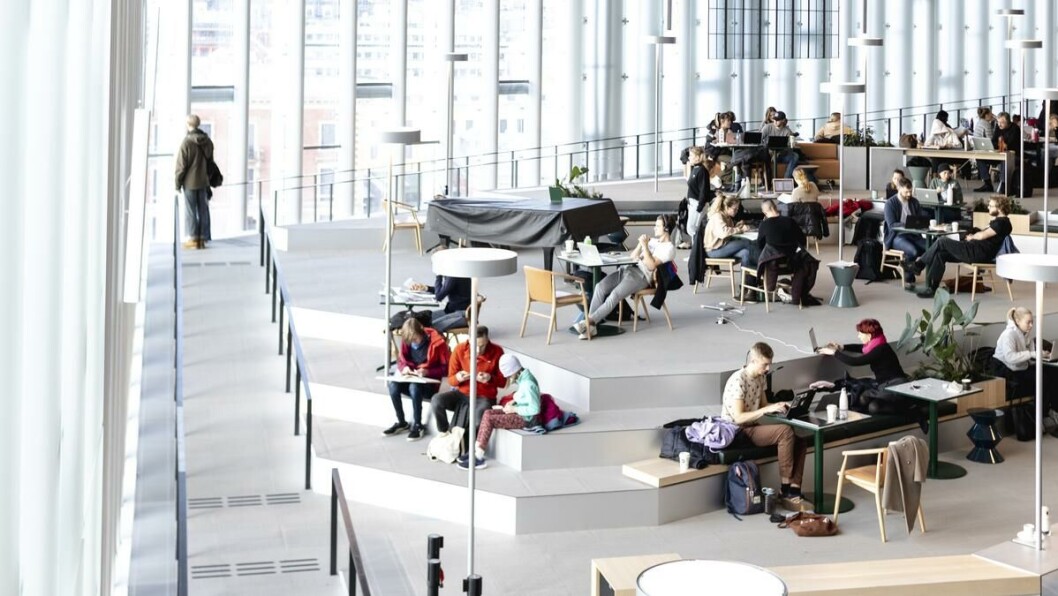 Your Guide to Navigating Oslo as a LGBTQI+ Student
You may have watched the famous love affair between Isak and Even on the popular show "Skam." Perhaps you've seen the colorful display of pride flags that decorates the cities in Norway every summer? Whatever comes to mind, Norway is famous for its tolerance.
However, finding activities catered towards LGBTQI+ students can seem challenging when you don't speak Norwegian. But fear not. With this guide, you'll soon be navigating the queer scene in Oslo like a pro!
Associations – Not just for Norwegians
Picture this: you discover an interesting association on campus. Eager to join, you navigate your way through the Facebook search bar. Excitedly, you open the "information" page – only to be faced with a scary wall of Norwegian text. Does this sound familiar? Then you're in luck. With these associations, you can safely leave google translate in your pocket.
Looking for a safe place to meet like-minded students? Then this association is for you. Skeivt Studentforum aims to connect queer students through social activities. And the best part? You simply need to show up to one of their many events to become a member. Whether you're up for a drink or a hike, you're bound to find an activity that suits you. All their events have information in English, so you'll be able to connect with both local and international students alike. Whether you're alone or with a friend, this is a great way to feel part of a local community.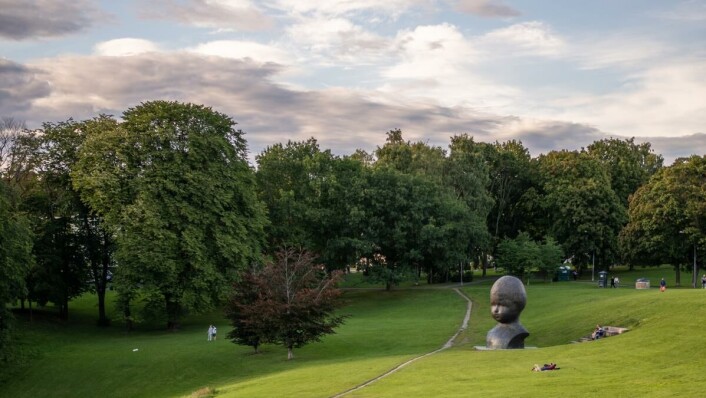 Skeiv Verden is an organization established to provide a safe space for queer people with immigrant backgrounds. Every Thursday at 5 pm they host "Skeiv Kafe" at their location in Torggata in Oslo. This is a drop-in café, meaning you can simply stop by and chat with like-minded people. They also offer language cafés, host workshops and provide support groups to help you face the challenges of a new and unfamiliar environment. If you don't have a minority background, you should consider joining as a volunteer. This is a unique opportunity to put your own mark on the queer community – and who knows, perhaps you'll also make a friend or two along the way?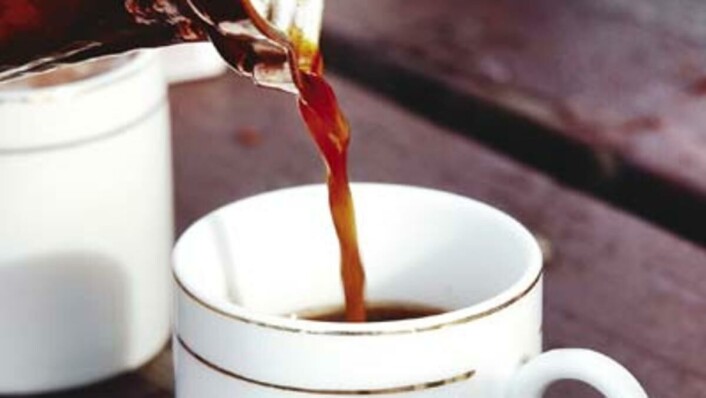 Being in a foreign country can feel extremely isolating. Being a sexual minority on top of this even more so. To combat loneliness among queer people, several LGBTQI+ organizations have cooperated to establish the Rainbow Telephone. With this initiative, you'll be paired up with a "rainbow buddy" with whom you can have weekly conversations over the phone. This is a unique opportunity to gain first-hand advice from other queer people in Norway, and it does not require you to speak Norwegian at all. They also continue to seek volunteers, meaning you yourself can provide an outlet to help others overcome their struggles and share your own experiences. Additionally, they offer physical meetings for people in Oslo if you prefer this over talking on the phone.
When you hear the word Tinder, you'll most likely think of awkward pick-up lines, the typical coffee date, or perhaps even one-night stands. But hear me out: Tinder is actually a great place to make friends. Think about it. Every year new international students, as well as Norwegians all over the country come to Oslo to study. Like you, they'll probably want to make new friends. What better way than to engage in an app that shows people around you? So, find your best vacation picture, your favorite meme or GIF, and then head to the world of Tinder. Just be clear about your intentions – as with love, friendship requires clear communication. If you're extra lucky, you may even end up finding both. (Although no one will judge if you use it for the other purpose mentioned above).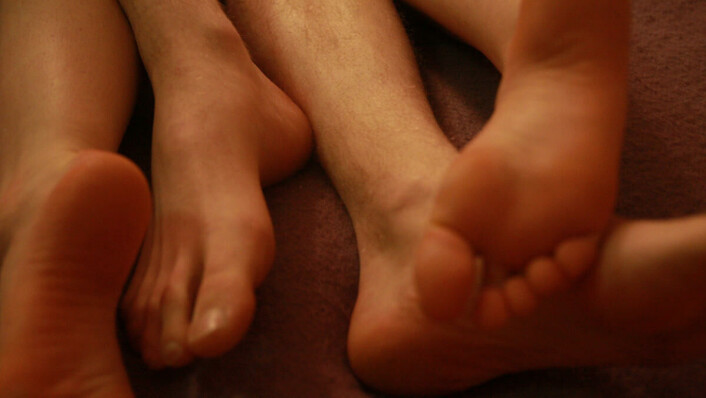 Skeivt Studentforum
Skeiv Verden
The Rainbow Telephone
Making friends…. On Tinder?!
Looking to party? Here's where to go on weekends
This is probably what many of you were waiting for. Like any other proper city, Oslo has its fair share of LGBTQI+ friendly clubs where you can grab a drink or simply dance the night away. In company or alone, these places are sure to satisfy anyone who loves a good party on the weekends.
Having existed since 1979, this iconic gay bar and club is a must-visit for your night out in Oslo. Upon entering the cozy, dim-lit basement, you'll be greeted with spacious leather sofas, a pool table, and, most likely, a Eurovision tune or two. If you're looking to grab a reasonably priced beer or a drink, this is the place to go. The crowd, while mostly male, consists of people of all ages and all walks of life. Whether you're alone or with friends, you'll easily find yourself in the middle of an interesting conversation. If you're feeling extra festive, the upstairs dancefloor opens at 8 pm and usually attracts a younger crowd.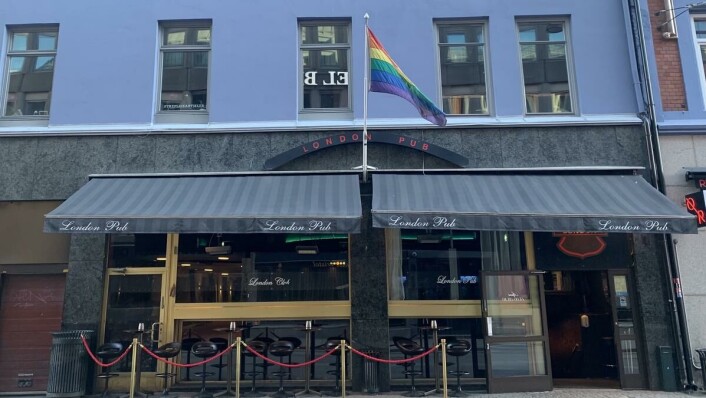 Only minutes away from London Pub you'll find Elsker. The exterior leaves little indication that this is the go-to club for dancing. But once you've worked your way through its humble entrance, you'll quickly be greeted with a burlesque-style interior and the tunes of dance music. With a whopping 3 stories of bars and dancefloors, it's no surprise that this has become a favorite among queer youth. On weekends, the second floor offers live DJ music and even drag shows occasionally. If you're into techno-style music, you should consider Club 9 on the third floor, which typically opens around midnight on weekends. If you need a break from all the dancing, drinks start at around 110 kr.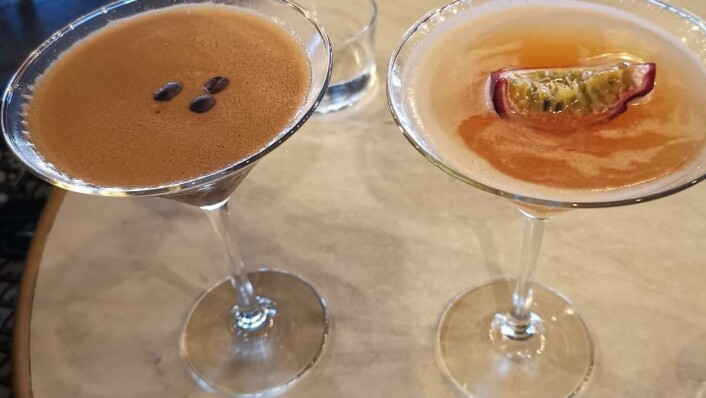 While we all love vogueing it out to Madonna, or humming to Bad Romance, sometimes it can be nice to spice things up. Indieseksuell seeks to do just that. Describing itself as an alternative to the "cliché-based" tunes of Oslo's queer clubs, this unique club concept has returned, offering dance nights with indie artists and DJs from both Norway and abroad. If you wish to experience this for yourself, their first music night after 2 years of lockdown will take place this Saturday, March 5, at Youngs Oslo. Pre-sale tickets cost 150 kr. and can also be purchased at the venue for 200 kr.
London Pub
Elsker
Indieseksuell
Sexual and Mental Health
While it may seem anticlimactic to switch from clubbing to medical advice, it's nonetheless important. If you have recently arrived in Oslo, you may not be equipped with a D-number just yet. It can also feel intimidating to talk to your regular doctor about mental and sexual health. Luckily, Oslo provides safe spaces for queer people where you can have completely anonymous consultations.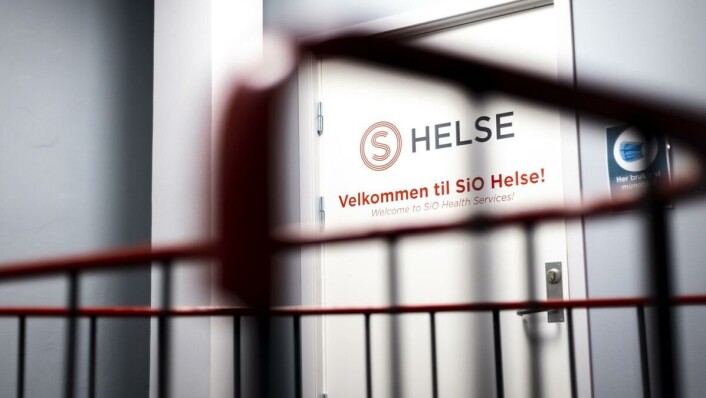 Sjekkpunkt, also known as Checkpoint, offers free and anonymous drop-in testing for HIV and syphilis to gay men. This is a voluntary initiative run by people who themselves identify as gay, so you will be in a completely safe setting. You receive the results immediately upon testing, meaning you won't need a D-number or to provide any personal details. It's also possible to book a specific time for testing while staying completely anonymous.
Located in Grünerløkka, this initiative provides health services for queer youth in Oslo free of charge. Their services include psychiatrists, doctors, and sexual advisors focused on LGBTQI+ issues. You need to book a time over the phone, but you are not required to disclose any personal information. All their health personnel have a duty of confidentiality, meaning you can feel completely safe regardless of what issues you may face.
Sjekkpunkt
Health Centre for LGBTQI+ Youth
If you made it through the list, you may officially consider yourself an expert! So, what are you waiting for? Put on your favorite outfit and go explore what Oslo has to offer. Before long, you may even have some new friends or a Tinder match to bring along. No matter what, you'll surely be ready for Oslo Pride this summer.