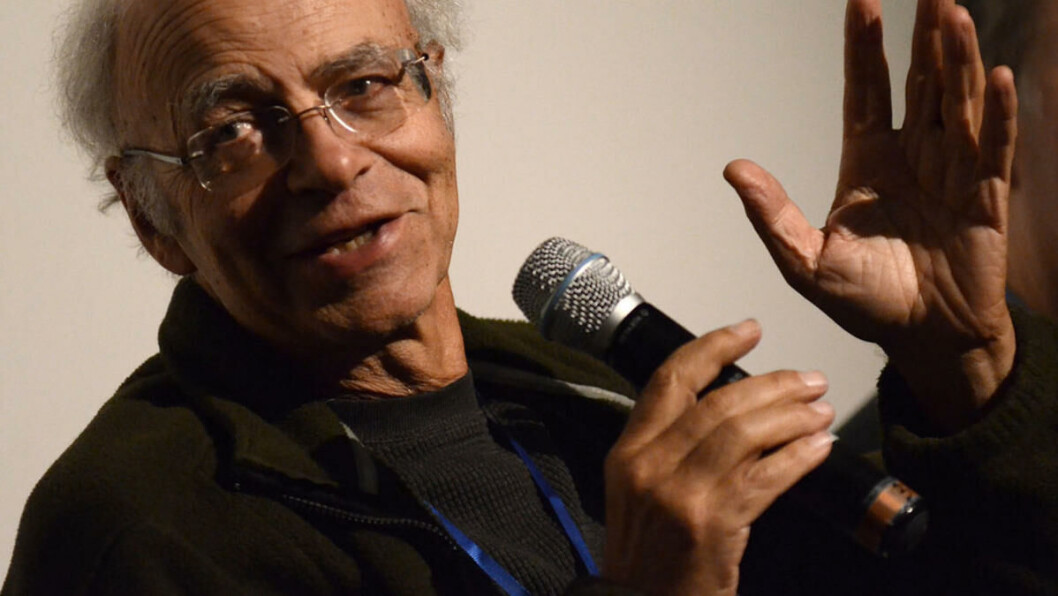 Peter Singer to hold lecture at University of Oslo
The contentious and well-known philosopher will come to UiO in October.
«It is a great pleasure for us to announce that the first annual ExPhil lecture will be held by Peter Singer,» the Department of Philosophy, Classics, History of Art and Ideas (IFIKK) wrote on their webpage.
The event is free an open to all, but the department expects a lot of interest, and says people should get their tickets in advance.
According to the department, current students will have precedence in acquiring tickets.
IFIKK has started hosting a yearly lecture held by an international academic on a theme relevant to ExPhil (the required class all bachelor's students must take at UiO). This year the Australian ethics philosopher was chosen.
«The lecture is meant to give ExPhil students a look at the frontiers of research, and to stimulate their academic thinking and praxis,» IFFIK said.
Controversial
Singer is one of the most-read and influential contemporary philosophers. His book «Animal Liberation» came out in 1975, in which he criticizes what he calls «speciesism,» and argues for veganism and against animal testing.
He is also controversial for his views on infanticide, and for having criticized humanism as an ideology.
The lecture is titled «Forty Years On: Are All Animals Equal?» and will be held at Chateau Neuf Oct. 27.