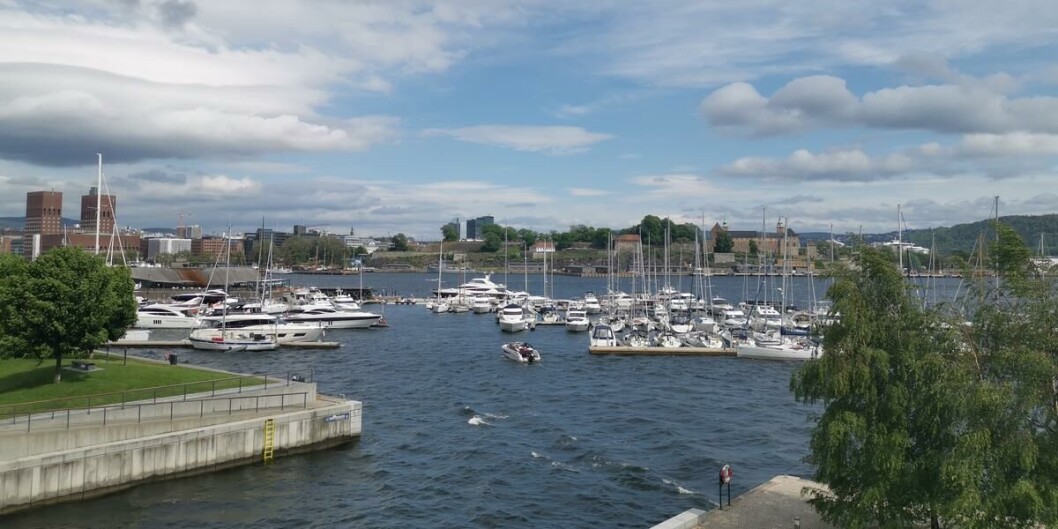 Oslo Insider Tips
It probably only takes a few days to find your way around Oslo and get familiar with all the popular sights and places – the Oslo Opera House, Akershus Fortress, The Royal Palace, Akerbrygge and Grünerløkka.
However, as international students we come to Oslo with the aim of becoming locals. At the same time, we tend to forget that in order to achieve that we have to look for all the things that would stay unnoticed by tourists. The following places are definitely some hidden gems, which will help you impress even some Norwegians.
1. Rådhuset
Oslo's townhall (Rådhuset) is a quite famous building that can basically not be overlooked: it is located right by the sea between Nationaltheatret and Akerbrygge and is made of red bricks and has two towers. It is especially known for the Nobel Peace prize ceremony that takes place each year on December 10th. However, it also houses the city council and many other municipal organizations. What many don't know, is that they can enter the building for free during its opening hours and take a look at various rooms and the wonderful art that is decorating the walls. Already when entering the building one is overwhelmed by the size of the hall. The inside's modern touch, the unique atmosphere that follows you all the way around the townhall and the sea view just make this place worth visiting.
2. Oscarshall
It is not a secret that one of the favorite places of every tourist is the area around the Royal Palace. But did you know that there is another palace in Oslo? Oscarshall is a building located at the peninsula Bygdøy and is at the disposal of the King. However, it serves as a museum nowadays and is open to the public in the summer. A little visit is worth it in any case as the royal halls are breathtaking, and the surrounding area provides a peaceful atmosphere.
3. Vår Frelsers Gravlund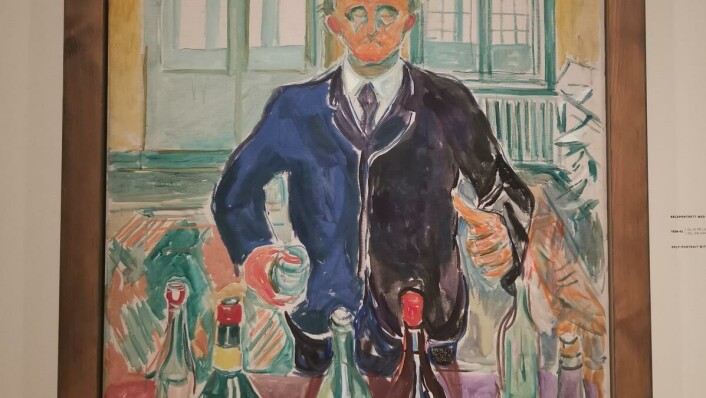 This might come unexpectedly to most but another thing on your bucket-list should be Vår Frelsers Gravlund - Our Savior's Cemetery. I am not a big fan of spooky environments myself so do not worry about coming across anything eerie. The cemetery serves rather as a park these days and you will most likely see people walking their dogs there and sitting on a bench waiting for a better tomorrow. However, why the cemetery is so famous is because of the people who were buried there. Ever heard of Edvard Munch? Next time try paying a visit to his grave and not only to his museum.
4. The Ruins of St. Margaret's Church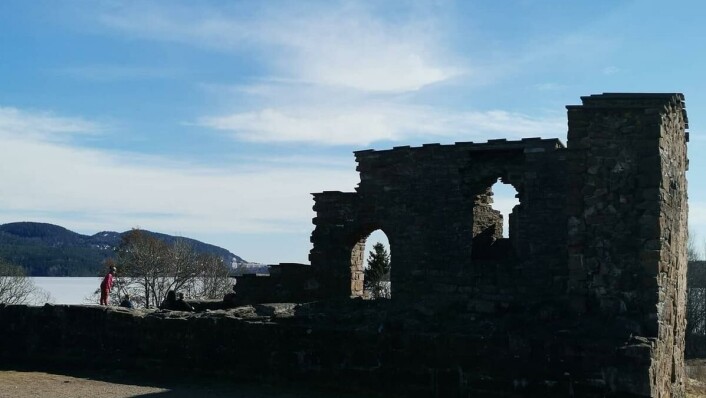 Oslo has a varied offer of sights so even history fanatics can find a home here. One very attention-worthy place is the ruins of the St. Margaret's Church (Margaretakirken). Located by Maridalsvannet and in a rather uninhabited area you will find this to be a place to hang out with your friends and share an utepils. The ruins are not that big and will not take that much time to explore so you can always combine it with a hike nearby and just stop on your way. By the way, did you know that those ruins are the best-preserved medieval building in Oslo and stem from the 13th century? Still, it is totally fine for you to climb those walls and enjoy the area from that perspective.
5. Walk by Akerselv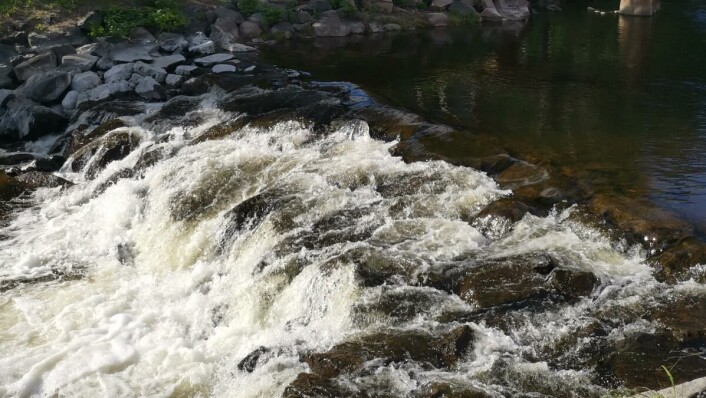 The next tip refers rather to an area than a concrete place. Surely you have been on a couple of walks in Oslo before, but don't you think that the center is always pretty crowded? For your next walk I recommend walking down by the Akerselv river from Nydalen to Grünerløkka. Just take the T-bane to Nydalen and follow the river all the way down to the hipster area. You will be surprised by how beautiful a walk can be. On your way you will be able to see a small "waterfall", some sculptures and a lot of Norwegians enjoying themselves and the surrounding area. Depending on where exactly you start and finish the trip, the walk should take around 40 minutes.
6. Saunas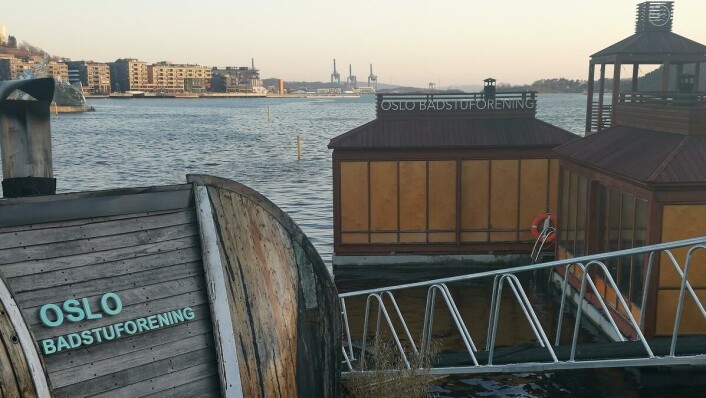 It may not suit everyone's taste, but the Finnish invention from 2.000 BC definitely deserves a chance. Beautiful views, a lot of sweating, maybe even a feeling of getting an electric shock, a little swim in the sea and this positive exhaustion you experience afterwards – that`s right there is a sauna. Most saunas in Oslo are located by the sea or even on the sea so you have a lot of options to choose from. The fact that you can just sit in your swimsuit in the sauna and then jump right into the sea to cool down a little is what makes those saunas so special. Some saunas like the one located at Salt even offer alcoholic beverages and live music, while others like Oslobadstuforening are about the pure sauna experience. For a very unique experience, however, I definitely recommend going to a sudatory in the wintertime. Jumping into the sea first and cracking a thin layer of ice is definitely a thing to remember or even tell your grandkids about.
7. Lille Herbern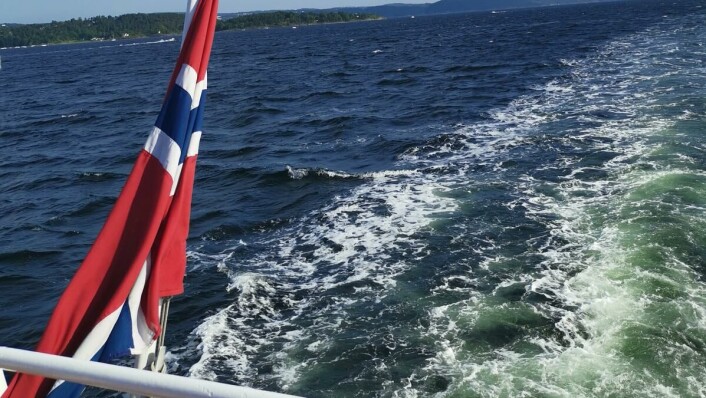 I found a very special restaurant for all the foodies out there. This place convinces not only with its tasty and outstanding fishmenu but with its location: In order to get there, you have to take the Lille Herbern ferry from Bygdøy to a small island. The price of the ferry is not included in the whole experience, so you have to make a small financial contribution to get there. However, this is only a small amount. On the island you will realize that all is basically has to offer is the restaurant but wait for the cute views and the peaceful atmosphere. Upon arrival you will immediately feel like you have left the city life behind you for a while, so enjoy it as long as you can. Unfortunately, the restaurant is only open during the summer but the nicer it is to sit outside with a fishburger or some shrimps and a small drink. Also, be aware of the fact that the restaurant is not the cheapest, but it is definitely worth a visit.
8. Tim Wendelboe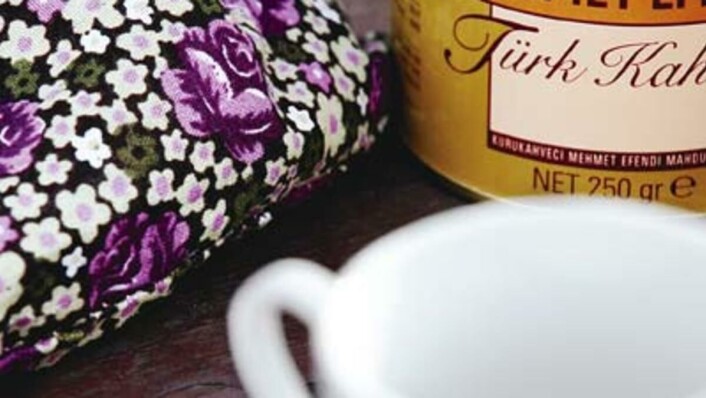 If you are a coffee addict, Tim Wendelboe should become your regular café. Prepare yourself for a taste explosion as the coffee in this place comes from a world class barista. After winning the World Barista Championship in 2004 Wendelboe decided it is time for his own coffee-roasting factory in Grünerløkka, Oslo, and since then he delights the taste buds of his guests. So, next time you are strolling through that area you should definitely get a coffee to go and sit down in one of the many parks. Do not forget that if you want quality products in Norway, you need to expect higher costs than usual.
In the end, all it matters is that you enjoy your stay in Oslo. You will only get a sense of home, though, if you explore the city from every angle and see how multifaceted and diverse it actually is. Hopefully, those few tips can contribute to that.