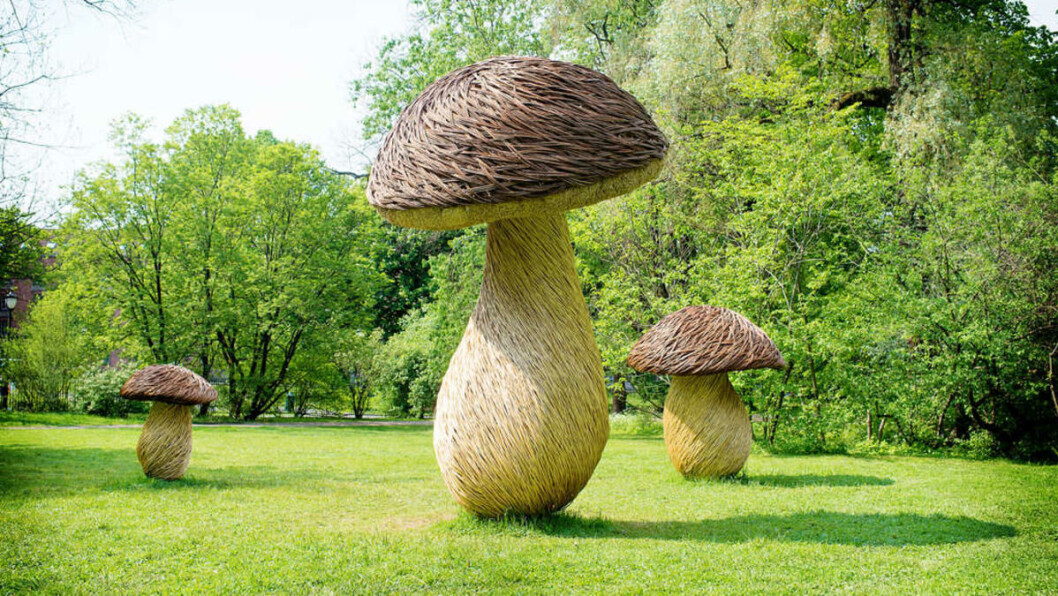 Events to Start the Semester Smoothly
The student life is reading, referencing and then reading some more, but beyond all the essays to write it should be a time for self-discovery and growth. Why not take advantage of Oslo's countless festivals, concerts and museums to expand your horizon as the semester kicks off to as start?
Watch a Free Movie at Kringsjå – Saturday, August 4 2021
The student association is organizing an outdoor movie session this Saturday at Kringsjå Square (Kringsjå Torg), from 8:00 to 11:00 pm. By presenting a green Covid-19 certificate, you can enjoy the musical "In The Heights" for free, with some friends or by yourself to meet new people.
Visit an Art Exhibition in Ekebergparken Sculpture Park – Ongoing until October 9 2021
The exhibition "A place in mind – Moria/Norge" is a collaborative art project involving artists from the Moria refugee camp and renowned Norwegian artists. The exhibition opens every day until October 9 from 3:00 to 5:00 pm, outside Ekebergparken museum, up the hill from the tram stop.
Explore the Ocean at Bygdøy – Ongoing until December 31 2021
The Norwegian Maritime Museum's below-sea-level exhibition "Explore the Ocean" opened on June 16 and will stay available until December 2021; however you may want to take advantage of the last sunny days of summer to visit it this week. The exhibition puts focus on marine littering and love of marine life.
Contemplate Life and Death at Teknisk Museam – Ongoing until December 31 2021
Teknisk museum or the Norwegian museum of Science and Technology opened this new, permanent exhibition back in March 2021, but you have not yet seen it why not take a peak and explore fundamental contemporary questions such as "What is health?", "What is illness?" and "What is good treatment?" You will find the museum at Kjelsåsveien 143.
Walk with Henrik Ibsen through Downtown Oslo – August 31 2021
You can join Norway's world-famous playwright Henrik Ibsen on a stroll through downtown Oslo by downloading the free app Oslo Spex. The app offers for a self-guided visit of Oslo and provides a full-scale animation of Henrik Ibsen at six different locations, e.g. outside the Ibsen Museum and outside Grand Hotel, where he'll share thoughts on life in late 19th century Oslo.
Get to Know the Vikings – Ongoin until October 31 2021
The Viking Planet, Norway's first digital Viking museum, opened its first non-digital exhibition, showing full size Viking warriors and women in replica clothes and equipment from the Viking era. Immerse yourself in culture and history with this exhibition at Fridtjof Nansens plass 4.
Make the most out of your week and stay in Oslo, but remember also that some events may be subjected to change or cancellation depending on the coronavirus situation.