5 Things to Know about Easter in Norway
Easter holiday, called "påske" in Norwegian, is here.
We are all looking forward to this well-deserved holiday ourselves, signaling the end of long winter and the start of warmer days. If this is your first time celebrating Easter in Norway, here are five fun things to know.
1. Norwegians celebrate a lengthy Easter holiday
The public holidays for Easter start on Thursday, April 14, which is Maundy Thursday (skjærtorsdag), followed by Good Friday (langfredag), and last until Easter Monday (andre påskedag), April 18. That's already five days, including the weekend. What's more, many Norwegians tend to take the entire week or two off from work in the run up to the Easter weekend, which often makes Easter in Norway rather a long holiday. Have you noticed fewer people at school or in the office this week? Chances are that a lot of Norwegians have gone out of the city already, and we will see the full bustle of the city only after Easter.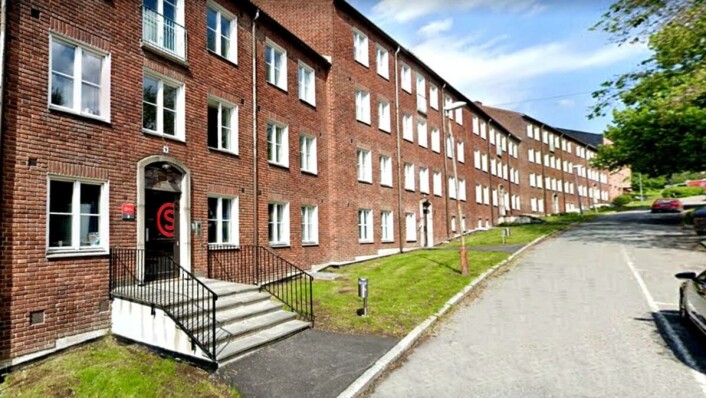 Banks and many other public services are closed from Maundy Thursday, so keep in mind that it might take longer than usual to get things underway. Stores and some restaurants and attractions will either be closed or have a different schedule than usual from Thursday till the following Monday.
So check the opening hours of your nearby grocery stores and make sure you shop enough beforehand!
2. Last chance for skiing, the first chance of getting some sun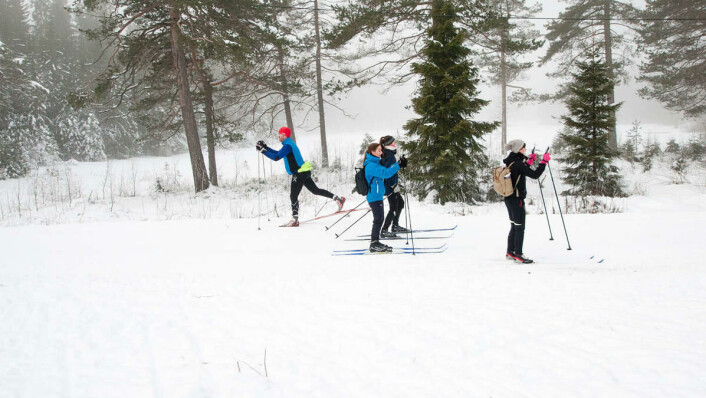 Did you know that Norwegians often head to mountains and ski resorts for the season's last skiing during Easter? Well-known ski resorts like Hemsedal, Geilo, Hafjell, and Trysil will be filled with downhill skiers and snowboarders enjoying the last snow before it melts under the Sun. Not to mention cross-country skiing, of course. Many Norwegians will be found heading to the mountains and to their cabins (hytte - you might have probably heard this word many times by now), climbing up the mountain tops and across the country in their skis. Easter is when you can enjoy both the snow and the bright Sun, and Norwegians would relish every chance they get to soak in the sunlight after a long winter.
3. To mountains, to hytte and to other countries
Speaking of Easter destinations for Norwegians, they are primarily split between these four: @li: those who go to mountains;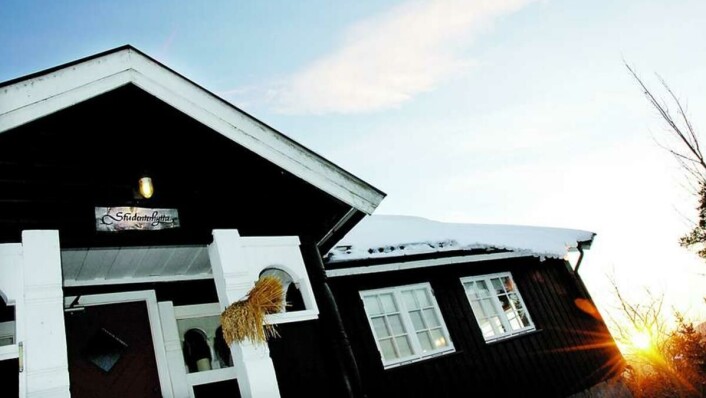 The common denominator seems to be that they are on the move to go somewhere. Long holidays allow Norwegians to have plenty of time to travel and unravel in the company of friends and family.
those who go to their cabins;
those who go on a road/boat trip;
those who opt to go abroad (often warmer countries) during Easter.
4. Påskekrim or Easter crime
Easter is also high time for many Norwegians to indulge in crime fiction novels and TV - series. Bookstores across Norway would display a collection of crime novels when the holiday nears. A complete guide dedicated to påskekrim would be published by news media companies, mainly featuring British and Nordic detective and crime series, but now extending to crime podcasts and international series thanks to global streaming services.
At first glance, this peculiar tradition for Norwegian Easter might seem odd, but the history of Easter crime goes back to 1923. When publisher Gylendal made a front-page newspaper ad in February to promote a release of a crime novel with the headline, "Train to Bergen Looted in the Night (Bergenstoget plyndret i natt)", many people mistook it as an actual incident rather than a publicity stunt. The book received great coverage in the media and eventually became a bestseller. This was the start of a nationwide phenomenon of reading crime novels during Easter.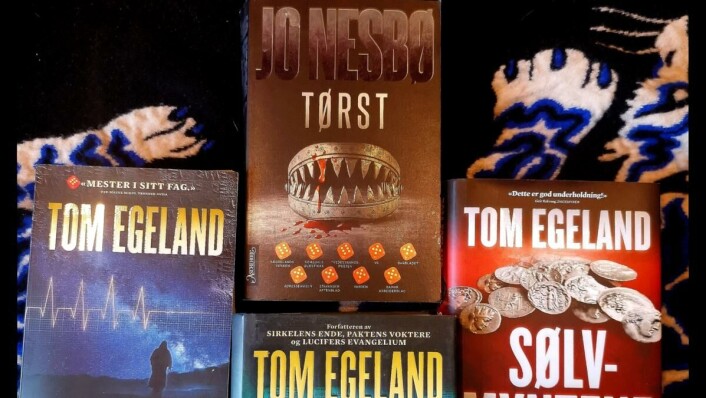 The thrill of solving a mystery also extends to solving crosswords (påskekryssord), riddles, and quizzes during the same period. You might have even seen the famous Easter crime cartoon on the milk cartons from the dairy company Tine.
Are you interested in dabbling in Norwegian crime novels this Easter? Books by Jo Nesbø, Jørn Lier Horst, Karin Fossum, Anne Holt and Tom Egeland are some of the classics.
5. Oranges, clementines, Kvikk lunsj and kakao
The color yellow, daffodils, chicks, painted easter eggs filled with chocolates, the egg hunt, and the easter bunny - are things we associate with Easter. But in Norway, there are a few more additions to this list – namely, oranges and clementines, Kvikk lunsj and cocoa. During Easter week, Norwegians consume more oranges than any other week, nearing 20 million in just a couple of days. Oranges are believed to be the fruit of Easter because when they were first imported, and for many years afterwards this sweet citrus fruit was only available starting from late winter after being harvested from southern Europe. Easter marked the beginning of the orange season with the tastiest and the freshest oranges.
Now we have oranges and clementines available all year long, but Norwegians continue to have a bucket of oranges during Easter. It's a symbol of sunny days and a great snack after skiing. Kvikk lunsj, a well-known sweet treat of wafer covered in chocolate, and a cup of hot cocoa - are also things that Norwegians enjoy at this time of the year.
Check out our [Cultural Calendar](aa) on what to do in Oslo during Easter week. We wish everyone a great time during Easter holiday!