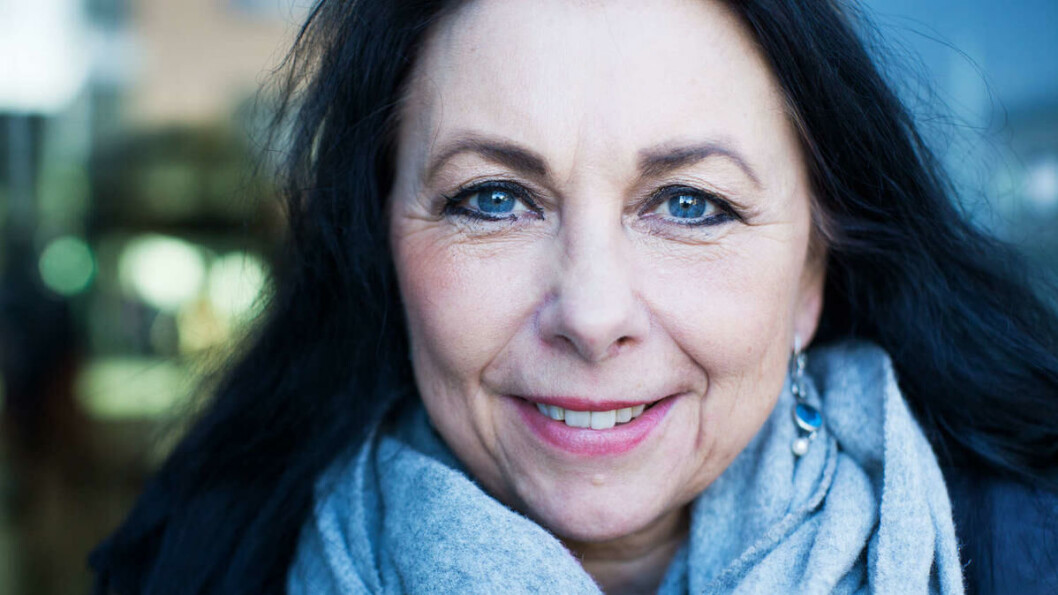 Sixty is the new sexy
Wrinkles, erectile dysfunction and vaginal dryness notwithstanding – seniors also know the art of fucking, believes Professor Bente Træen.
60-year-olds can be as horny as 20 year olds, says professor of health psychology, Bente Træen, at the department of Psychology at the University of Oslo. She has just received funding to initiate a large research project on older adults in retirement on their sexuality. The research project will both identify older people's sexual habits, and propose measures to improve their sexual health. – This field is an understudied phenomenon. We are going to fill a hole in the research, says Professor Bente Træen.
According to her, the current generation of elderly is much more sexually liberated than just a few years ago. Older adults today are the same who created the sexual revolution in the 60s and 70s, and now they bring their sexual habits into retirement. – Things like oral sex and anal sex very used to be very exotic, but for the elderly today, «friends with benefits», «swingers» and sex with people of the same sex is getting more and more common, she says.
Sex is important for older people's quality of life. When you retire, and suddenly get a lot of spare time, recreational sex can be a natural activity, says Træen. – Proximity is healthy. It is important physically, but sexual acts are also symbolic. It is a kind of confirmation of the relationship, she says. But it is not only married couples who have sex. For widows, a group that was previously seen as asexual, sex is getting more and more common. Træen believes the development is due to the change in the supply of potential partners. – The Internet has made sex more accessible than ever, she says.
You are never too old to fuck
Bente Træen, professor of health psychology
The new generation of elderly people have experimented with lots of sex earlier. Although the body is deteriorating, they're going to make demands to their own sexuality, Træen tells. That a Viagra pill costs NOK 70-80 is outrageous, says the professor. – Viagra is too expensive. Men with erectile dysfunction should get it on prescription, she says.
Also nursing homes must ensure that the elderly can have sex, says the professor. – You have to get double beds and shared rooms. Couples who have lived together for a lifetime are separated in different rooms, it is heart breaking. Although older men might struggle to get it up, and older women become drier, Træen is concerned that this should not stop older adults from having sex. The problem though is that older adults' sexuality is taboo, says Træen. – Can you imagine your grandparents having sex?, asks Træen.
Er, no.
– Me neither, and that is precisely what the problem is. Older adults are perceived as asexual, but have the same need for sexual closeness as everyone else.