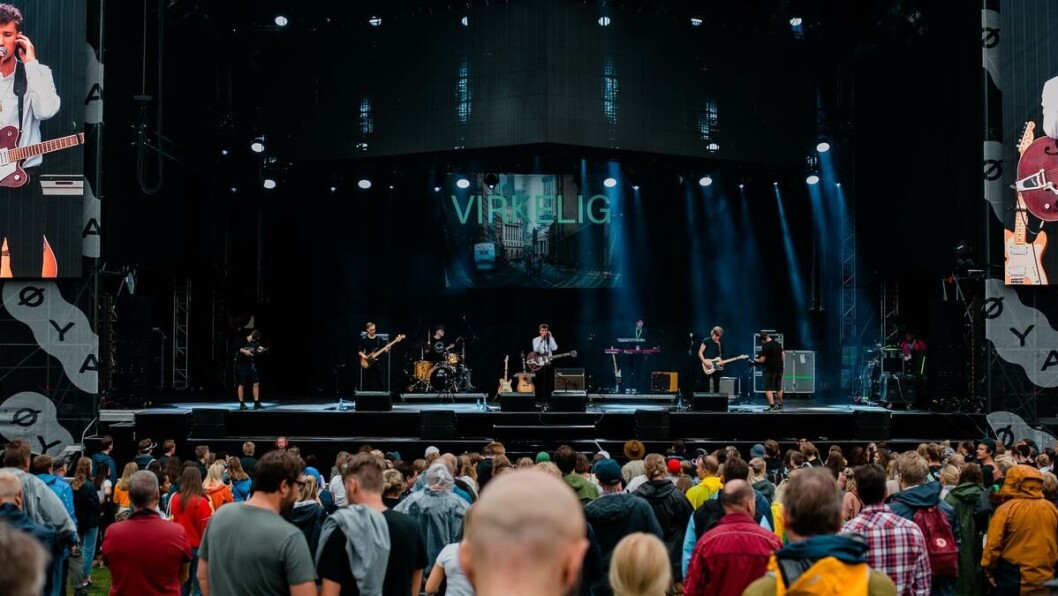 Top 5 Summer Festivals in Oslo
Summer is just ahead, and after two years of pandemic we are all looking forward to one thing particularly: festivals!
Live music all day long, cold drinks, all of your friends and this feeling of endless summer – this is the particular feeling we all missed a lot. Here is our top 5 of festivals in Oslo to visit this summer!
PiPfest 2022 – Piknik I parken
16.06. - 18.06.2022
One of the highlights of this summer is just a few days ahead. Piknik I parken – short PiPfest takes place in Sofienbergpark in beautiful Grünerløkka, which is just a wonderful place to spend a summer day or even a weekend with great music. You can buy a day pass or a festival pass for all three days . Just some of the must-see names of this year's line-up are Röyskopp, Jamie XX, Grace Jones, Jungle, Two Doors Cinema Club, Anna of the North and many more.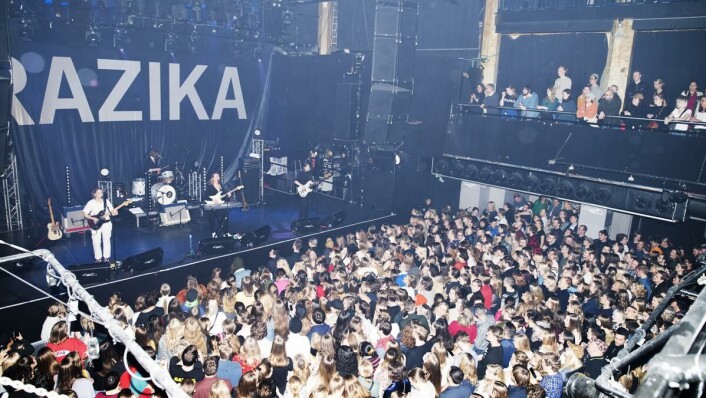 Tons of Rock Festival 2022
23.06. - 25.06.2022
THE highlight of the year for every rock music fan! Tons of Rock is legendary and one of the biggest Norwegian festivals. You definitely should not miss it, be it to see some of the upcoming exciting rock acts or those big names that probably your parents already listened to when you were a child. This year's line-up is more than epic – Iron Maiden, Sum 41, Korn, Bring Me The Horizon, Enslaved, Sepultura, The Darkness, Dimmu Borgir, Deep Purple, Turbo Negro, Within Temptation, Jinjer, Paradise Lost and many, many more great names of the rock olymp. Many of the passes are already sold out, but click here to learn more about how to still get to the festival.
Øya Festivalen
9.08. - 13.08.2022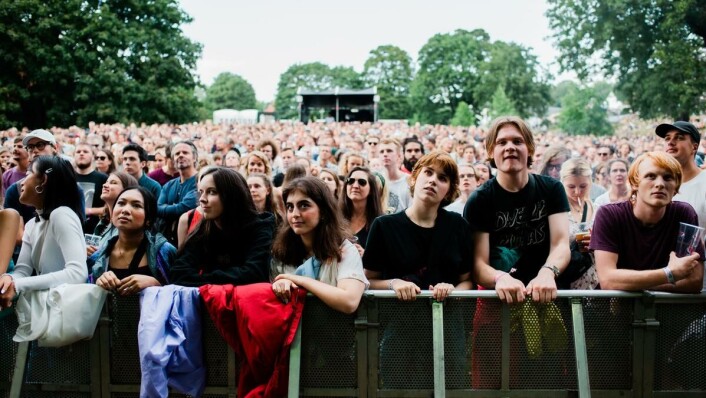 If you are looking for a festival with great genre diversity, you may be amazed to check out this one - Øyafestivalel will probably become a mandatory annual date in your calendar. The festival takes place in Tøyenparken mid-August – marking mid-summer. Gorillaz, Girl in Red, Florence + The Machine, Nick Cave & The Bad Seeds, Suede, Dagny, Undergrunn, Molchat Doma, Aurora, Kvelertak, Alcest, Metteson, Kamara & Honningbarna - everyone, you and your friends are going to find some personal highlights and discover new bands for your personal playlist.
STUDIO student festival
15.08. - 20.08.2022
A bit of a secret tip – we cannot tell more about this festival yet, but it will be great! The festival will take place at Chateau Neuf – just a few minutes of walk from the metro station Majorstuen – and will mark the start of the new semester. Safe the date!
By:Larm
15.09. - 18.09.2022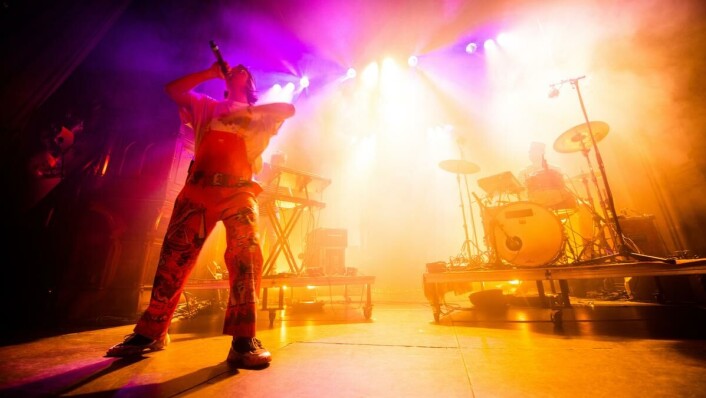 By:Larm is a very special weekend with concerts and events all over Oslo – taking place in venues like Vulkan, Rockefeller, John Dee, Revolver, Sentrum Scene, Jakobskirke and many, many more. This year's line-up is shows the variety of Norwegian & Nordic music scene – Annweiler, Brimheim, Hammok, Honeyglaze, Katarina Barruk, Of All Things, POiSON ANNA, Vegyn & Raghd, just to name a few. But By:Larm is not only interesting for you as a music fan, but also if you are musician or interested in music business yourself. Beside concerts, you can take part in talks and workshops related to music business.
If you are interested in attending a festival, but missed to buy tickets before they sold out or your student budget doesn't let you – most of the festivals in Norway (also the ones mentioned above) are always looking for volunteers – the variety of tasks is great and beside of being able to attend the festival as a guest outside of your shift, you also can learn a lot, make new friends and usually get some goodies & food when you work. Volunteering at a festival is a really fun experience, which you definitely should try out! You find more info on the festival websites.