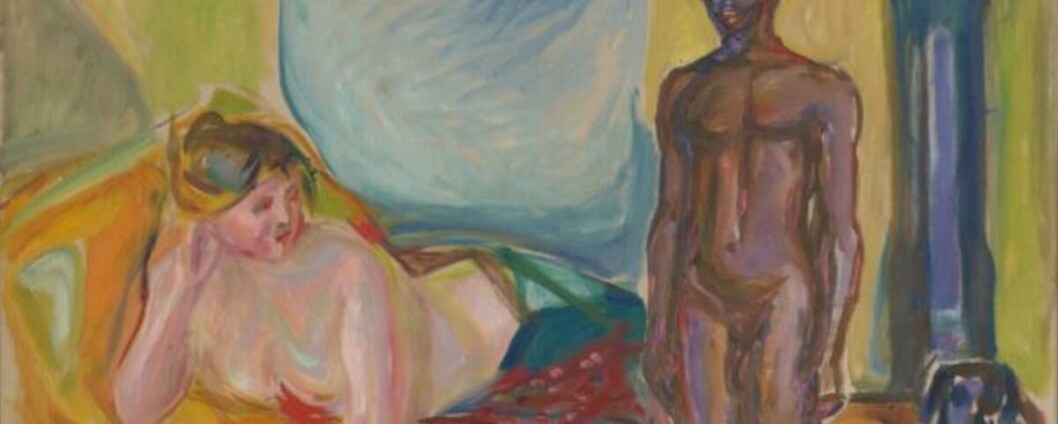 September 24 - October 1
It's nearing the end of September - the temperature is dropping, the days are getting shorter, and winter is fast approaching. But not to worry, we have rounded up this week's highlight festivals, exhibitions, and more for you to make the most out of your autumn in Norway.
Soak up the vibrant side of Oslo at Oslo City Festival: Oslo Byfestival (Sep 22 - Sep 26)
Following the gradual reopening of the city, Oslo Kommune is arranging events for people to once again feel their way back into the live events in Oslo. This is your chance to get a glimpse of Oslo you never thought you'd encounter and explore what the city has to offer.
One of the highlights of the festival would be the FMX show - Freestyle Motorcross show with world elite players in Youngstorget on Thursday, Sep 23. A 100 meter-long motorcross way will be installed to ensure that the audience gets to see the players somersaulting over the famous fountain in Youngstorget.
If that's not your cup of tea, perhaps you might be interested in taking a walk along Holmens gate in Aker Brygge for Oslo Art Walk for a trip to the world of street art. Or look around the Fix the Food festival outside the Nobel Peace Center for food stalls on how to eat more sustainably. Or join in one of the afterparties or live events.
Possibilities are endless. Best of it yet, all of these events are free. So don't hesitate to find out more about the program here or on Facebook.
Watch Opera at Oslo Opera Festival (Sep 17 - Sep 25, Sep 30)
Now we have all walked on the roof of the Opera House to enjoy its panoramic view, but have you ever thought of attending an opera in Oslo? Another festival is happening in the city this week, namely Oslo Opera Festival. Opera enthusiasts or not, you will find something to enjoy from this year's programs including Operapub, Verdi's La Traviata, and Stravinsky's The Rake's Progress. Find out more here.
Last chance to visit Viking Ship Museum (Until Sep 30)
This may be your last chance for a weekend visit to the Viking Ship Museum in a while, so make sure to check it out if you have not been to the museum already. You can see the famous Oseberg ship, and find out more about the Viking Era from various artifacts on display. The museum has longer opening hours from Sep 25 - 30, every day except for Monday, from 10.00 to 19.00. The museum will close from Oct 1 for renovation and is planned to reopen in 2025. The surrounding Bygdøy area such as Huk and Paradisbukten would be perfect for a weekend stroll after the visit.
Enjoy contemporary art at the National Annual Autumn Exhibition (Sep 12 - Oct 17)
The National Annual Autumn Exhibition has a history of over 130 years of captivating art exhibitions and is Norway's biggest and best scene for contemporary art. See the works of thought-provoking contemporary art, ranging from young and unknown to established Norwegian artists. Opening hours are from Tuesday to Sunday, 11.00 to 18.00. The ticket for students costs 80 kr. The exhibition is located in Kunstnernes hus, Wergelandsveien 17. Take a sneak peek of the exhibition here.
Delve into the world of contemporary music at Ultima (Sep 15 - Sep 25)
Ultima Oslo Contemporary Music Festival is the biggest contemporary music festival in the Nordic region and features music in diverse creative formats such as concerts, installations, and performances in great and small venues across Oslo. Some of the events have free entry, so that you could also experience a new sonic dimension and abstract soundscapes this week. More information can be found in English here.