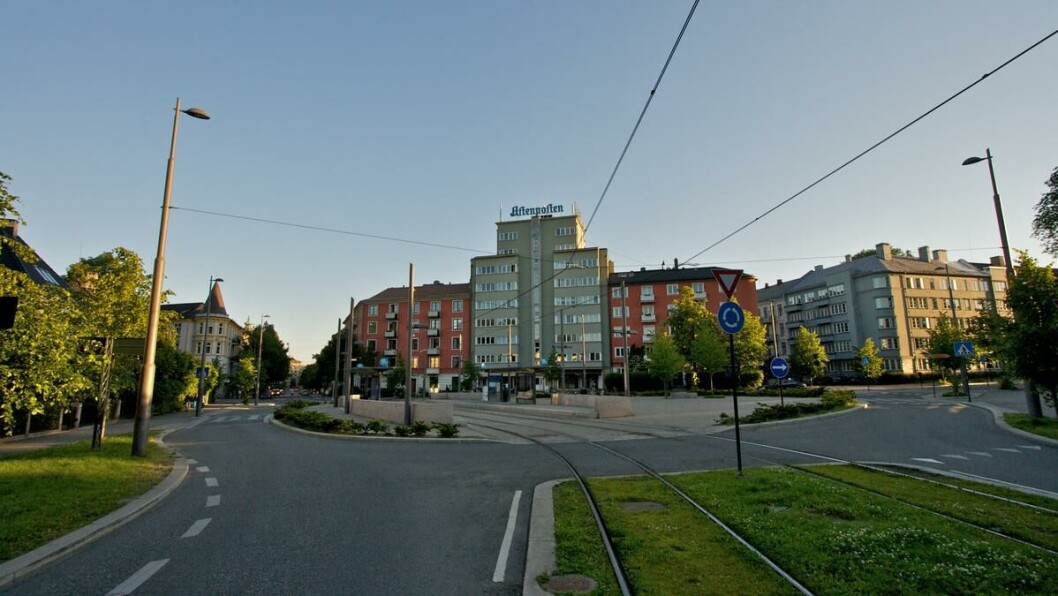 Culture Calendar May 4-6
During the first week of May, we slowly get some sure signs of the upcoming summer and hopefully we dare to change our rain coats to jeans jackets.
On Friday, gather every international student you know and meet up for a peaceful protest at Stortinget against the raised student visa fee.
Later on Friday night, after the protestors have dispersed and the politicians hopefully have listened, it's time to dive into the Caribbean vibes at Café Sør (very close to the earlier demonstration). They promise nice music, a lot of dancing and good vibes.
On Saturday and Sunday is the world premier for a future yearly tradition. It's time for Løkka-dagene (days at Løkka)! There will be various boutiques, food stands, market, galleries, and cafés open in Grünerløkka. Private and public actors have gotten together to create a colorful, vibrant weekend. Check it out!
Sundays is all about kos, and can it get any cozier than a park hangout? I highly recommend Kubaparken, Sofienbergsparken or Frognerparken. Buy a take away coffee (or hot chocolate with extra cream), bring a blanket and a podcast or a good friend. And you have enough to do for the rest of the day.
Finish your Sunday off with culture in one out of two quite different ways: artsy or psychedelic.
Participate in the grand opening of the new exhibition «Desert bloomers» at Gallery Golsa with the artist Nick Farhi. It´s his first art collection with western style and is inspired by his recent move to Los Angeles.
If the exhibition didn't sound tempting enough, maybe this performance of psycadelic shaabi (Arabic popular music) straight out of Beirut can catch your interest. The band «Praed» was founded in 2006 and their tones is a mixture of Arabic popular music, free jazz and electronics. The performance is in Kafe Hærverket with a 100 NOK entrance fee.