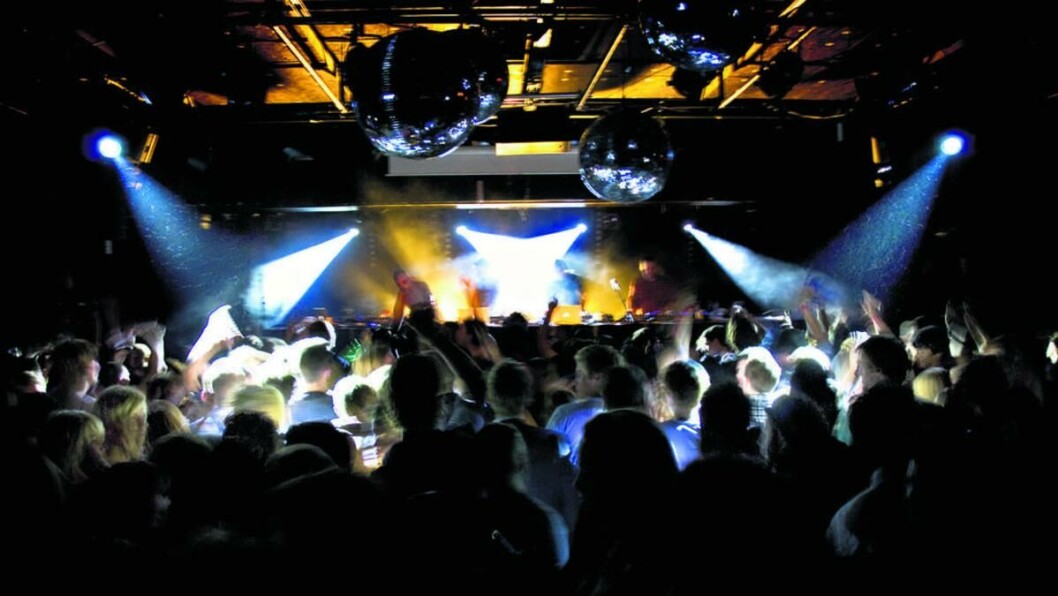 Nightlife in Oslo
You might be surprised in the end by how special nightlife in Oslo is.
An integral part of every student's life is going out, and that is understandable. It is probably one of the best ways to learn about another culture. It might also be the perfect opportunity to get acquainted with a few Norwegians and learn about their way of partying.
If you keep reading you will gain some insightful tips and will find out how to prepare yourself for your next night out.
Before you go out
Going out in Norway might be a little different from what you have been used to in your home country. First of all, age limits may apply. Most bars and clubs will be open to everyone above the age of 20, which means that if you are 19 or younger you should be looking for a place with a lower age limit. In this connection, always remember to bring a valid ID. Norwegians are quite strict with that and will not let you in without some form of identification. Most of the time, they accept driver's licenses besides a national ID.
Secondly, Oslo might be considered a big city for Norwegian standards, but most clubs will only be open on Fridays and Saturdays. Still, you can hang out in a bar every night.
What might also surprise you is the fact, that there is hardly any place where cash is accepted. Having a functioning bank card whether Norwegian or not is a must. Even for the cloakroom you have to expect a card payment.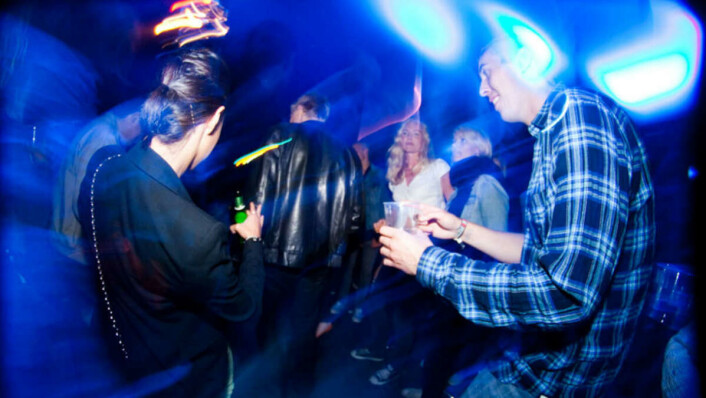 What time to meet
If you are for example from France, Spain or Germany you might be used to having pre-drinks and going out pretty late. In Norway however, having pre-drinks at 8pm is considered quite late already. After a few hours of a chill round at someone's place or outside in the fresh air you have to expect that by 11pm (at the latest!) you will already be standing in line to get into a club. The reason for that is that most clubs and bars close at 3 am or even earlier, and you do want to enjoy yourself and the company you are in for a while, am I right? Plan your evening accordingly.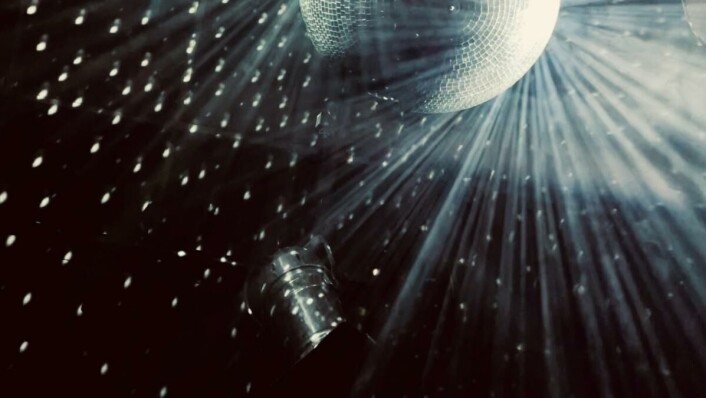 What to wear
In some countries a more casual look is appropriate, while in other countries you are expected to dress more formal. In Norway no one will judge you no matter what you wear. Still, the dress code is considered more casual. Whereas most Norwegian girls still like to put on a nice and fancy shirt and most Norwegian men wear button shirts, you will also see a lot of people in jeans, casual t-shirts, tops and sneakers. Just wear whatever feels comfortable and do not let Norwegians' clothes intimidate you.
Where to go
The good thing about going out in Oslo is that you can choose between a place you have to pay admission to and dancing bars, which are for free. Some of the most popular clubs include Lawo, Elsker, KJ10, Jaeger and Blå. If you are a techno fan, check out some of the events that Jaeger and Blå have to offer. All the other clubs will mostly play charts and a lot of Norwegian music, so keep that in mind when choosing the place.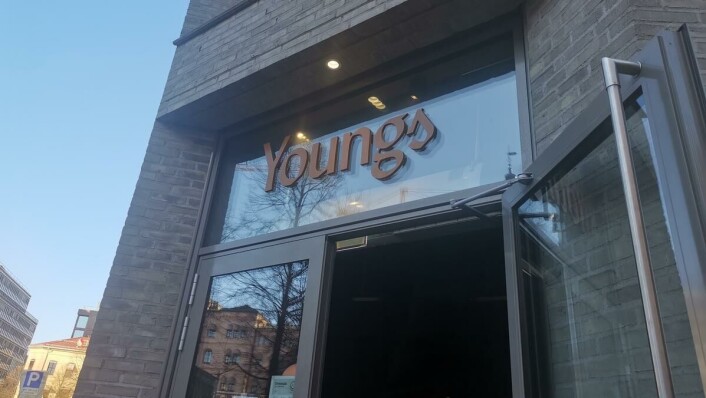 On the list of Oslo's best dancing bars are definitely Gamla, Café Amsterdam, Horgan's, Kulturhuset and Youngs (which also has a club downstairs). The nice thing about those dancing bars is that if you do not feel like moving your feet on the dance floor, you can simply stay seated.
However, if you do not feel like dancing at all for some reason, consider going to a cozy bar. Café Sara is always a safe option, but also Uhørt. Do not forget that there are also a lot of student bars all around campus. That is always a good option if you do not want to spend a fortune.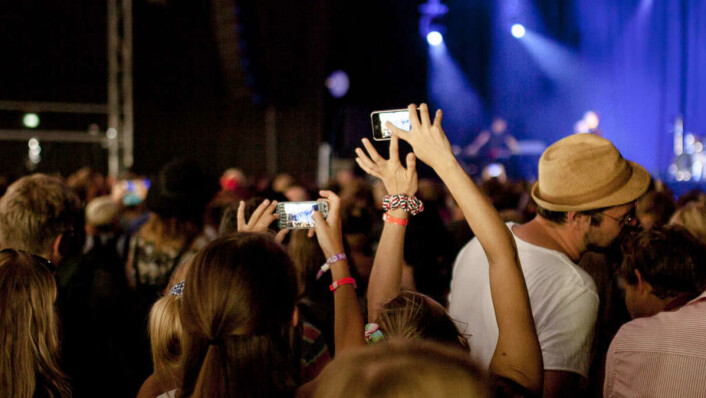 You are feeling more like a concert? Blå, Brød & Sirkus and Ingensteds for instance will definitely not disappoint you! A lot of the times those places introduce newcomers and semi-popular artists, so that the entry prices are not utopian. Since the concerts are held in popular nightclubs a chill dancing atmosphere is guaranteed. Try it out.
Norwegian drinking culture
What have you heard about the Norwegian drinking culture so far? Because I am sure that most of it was true: Norwegians drink a lot on weekends, and since they are used to the alcohol prices, they will not care so much about their expenses on a night out. Most of the time they will also not care too much about the people surrounding them on the dancefloor. By that I mean that they might push people around when drunk, which might come across as rude to people from different countries. And do not take it personal when a Norwegian you have met on a night out and had a nice chat with treats you like a stranger again the next day. Most of the time they are just embarrassed by what they did the night before and rather act like nothing happened.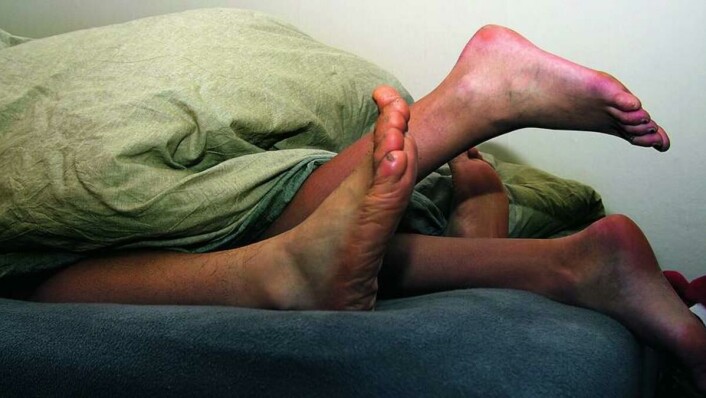 Norwegian drinking culture goes hand in hand with their hook-up culture. I hope I am not offending anyone here, but it just feels that Norwegians are very liberal. I am not saying that one-night stands are what all Norwegians are looking for, but the intention of meeting someone in search of something serious is rather the exception. So just in case someone is trying to hit on you on the dancefloor - keep that in mind. There is basically nothing wrong with that, it is just that some students who come from more religious and conservative backgrounds might be a bit disappointed.
With that being said and summer just around the corner, I hope I could provide you with all the relevant information and prepare you for your next night out. Remember, that you are always free to be your own person when going out and you never have to adhere to all the social norms in Norway.