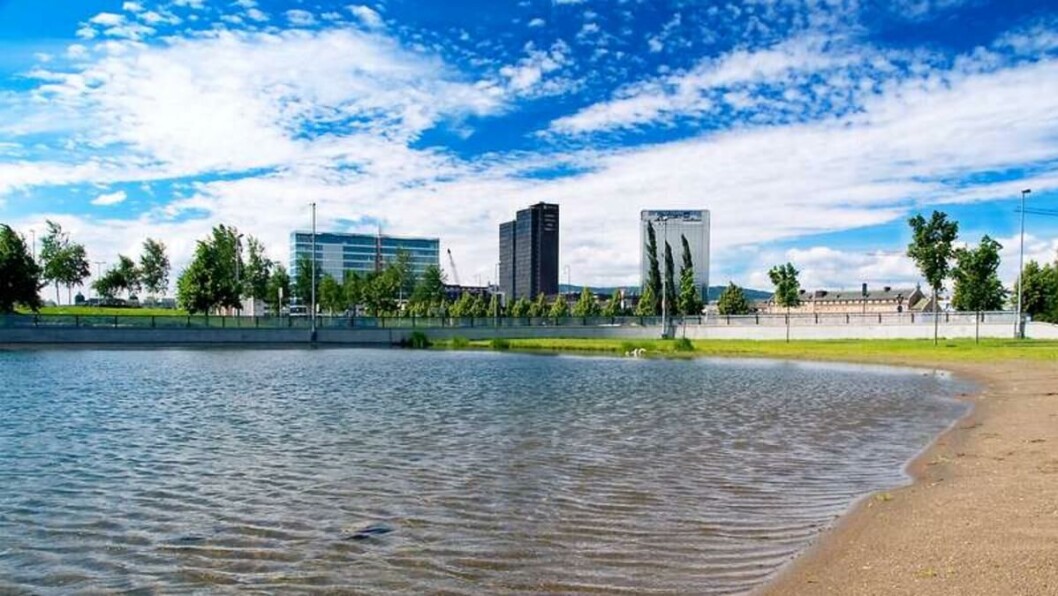 Summer Hotspots in Oslo
If you do not know where to go to dip into the water and get a nice tan, then you should keep the tab open and read this article.
The sun is shining, temperatures are rising, and ice cream stores are flooded with customers – summer is coming. Scandinavia may not be associated with a great summer vacation but you will be surprised by how beautiful Oslo is during that season. Norwegians actually love swimming - at least the ones in Oslo - and all the beaches are always crowded during that time. Check out the following spots:
Tjuvholmen
One of many nice summer places in the center is Tjuvholmen. There you don't only have one swimming spot but you can choose from the Tjuvholmen Bystrand - a small sandy beach located right by the Astrup Fearnley Museum - or the Tjuvholmen Badeplass , which is basically a wooden staircase and few wooden platforms floating on the water. It's definitely worth a visit just to enjoy the view, because if you look straight ahead you can see Bygdøy and beside that nothing but the sea.
Islands
Especially popular are the islands, which are easily accessible by one of the ferries. Some of the islands have rocky beaches, while others offer traditional sand beaches. No matter where you go - you will find something beautiful and relaxing on every island and you will be able to leave city life behind you for a while. Still, I highly recommend going to Langøyene as the main island was transformed into a summer paradise and offers sand beaches and a large meadow. It takes approx. 30 minutes by ferry to get there, and if you do not want to spend the night there, you better make sure you know when the last ferry is returning to Aker Brygge.
Opera Beach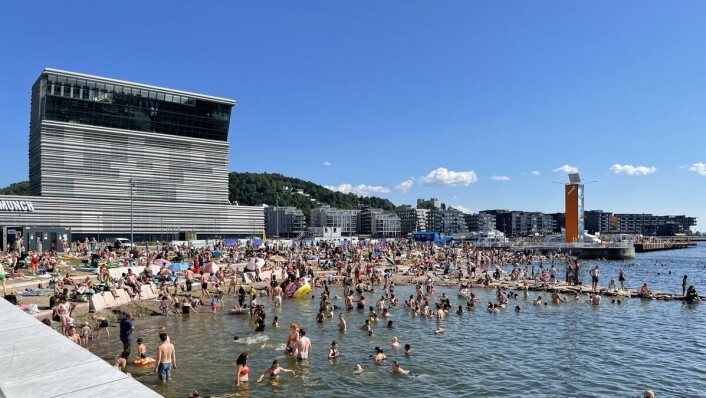 Only last year the city opened another beach. Located in the very heart of Oslo and with a beautiful view of the opera house, it creates a very unique atmosphere. Usually there are no beaches that are located so centrally. The location of the Opera Beach, however, makes it easier as you can grab food anytime and do not even have to go that far. You can even combine the little beach stay with a walk through Bjørvika.
Bjørvika
That brings us to the next summer location in Oslo – Bjørvika. It's less of a beach and more of a wooden staircase and platform floating on the water, but the view is phenomenal. To your right you will find the new Munch Museum, and if you look straight ahead you will see Sørenga – another fancy restaurant area. Moreover, you have countless options when it comes to restaurants and bars, so that the area itself already contributes to a summer atmosphere. Remember to secure a spot there early in the day as it gets very crowded, and the sun hides behind the Munch museum for some time during the afternoon. And by the way, the water there may feel a bit colder than usual as this is where the cold river flows into the sea.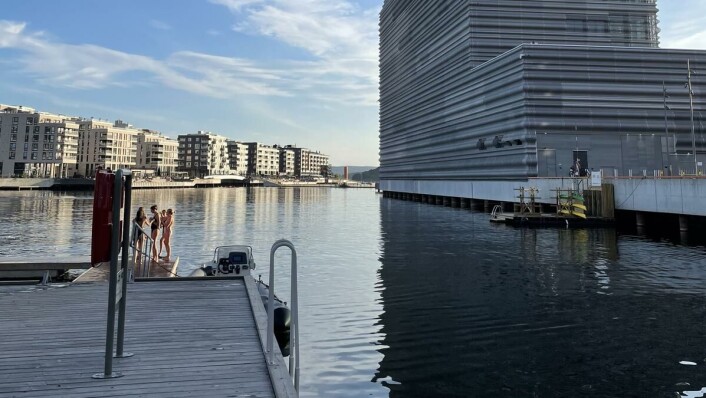 Sørenga
Another popular swimming spot is Sørenga. It is also not a typical beach as the whole ground is covered with wood, but at least you will not keep finding sand everywhere for the next couple of days. The place is very trendy among youths and that for a reason: by the water you will find a diving tower where people like showing off their skills. Maybe you should try your next jump from there too?
The good thing about that place is that there is almost no shadow, so you can work on your summer tan easily.
Bygdøy
I am sure most of you have heard of Bygdøy already as it is the place with the many museums, but did you know that there are also nice beaches there? To your list you definitely need to add Huk & Pradisbukta. The nice sand beach, the great green area and the BBQ spots are the reason for why so many people seek that place in the summer. It is amazing how far away from the city you will feel even though it is actually so close to the city center. Still, you should probably not go there for a short period of time and rather enjoy a whole day off at the beach there.
Sognsvann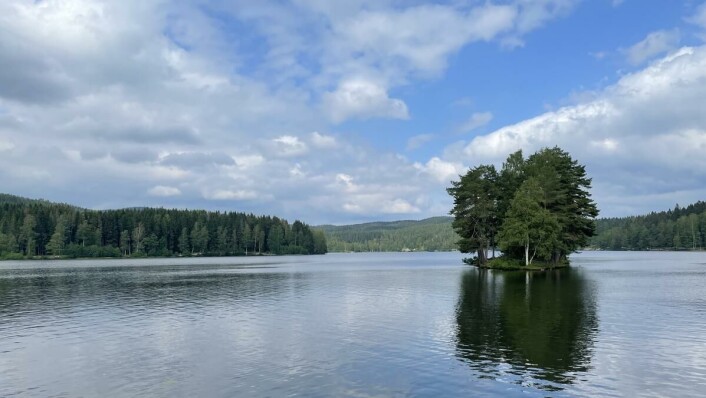 If you want to leave city life behind you for a while and want to take some time out from everyday life, you should definitely not miss out on Sognsvann. There you can basically go swimming on every shore. If you want to sit close to the water, though, you better get there early as this is a very popular summer spot. And how about you combine your swimming experience with a little BBQ and some games? Make the best out of the few warm days here in Oslo.
After reading about the summer hotspots in Oslo, a great and summery June will be guaranteed. Just remember to always arrive early as those spots get crowded before noon already. Also, do not underestimate the sun in Scandinavia as it is easier than expected to get a sunburn, and you don't want to avoid the sun on those very few sunny days.
Let the summer season begin!