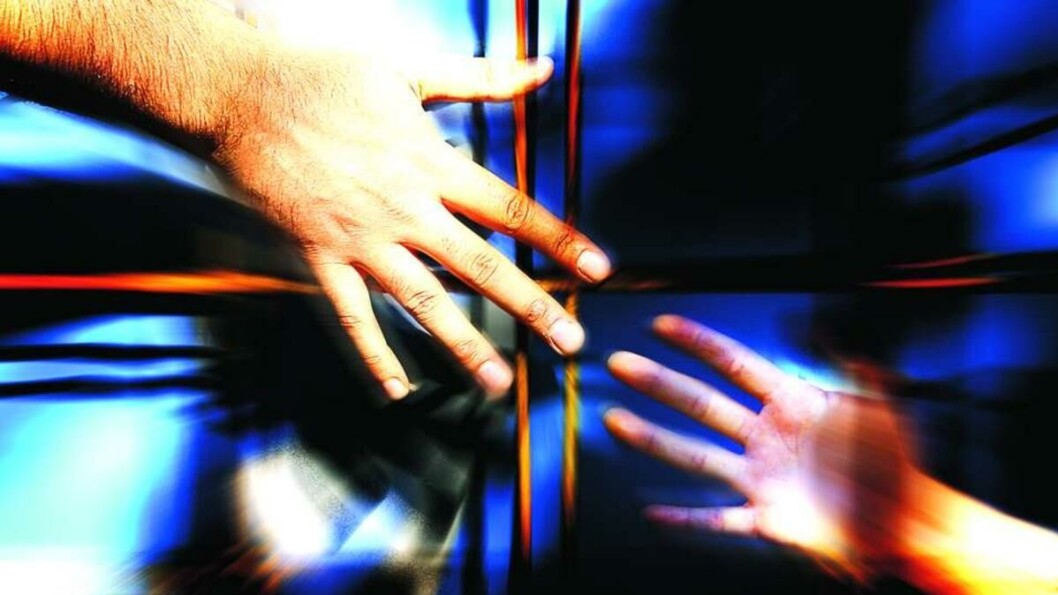 Tips for Finding Work as an International Student
Whether you're looking for an average summer job or a position that can help further your career, it can be tricky navigating the job market in a foreign country.
To help get the ball rolling, Max, Catherine and Nastja are sharing how they snagged their respective jobs (aside from Inter Universitas!) and the rules and regulations you need to follow, depending on what part of the world you're from.
Max: Part-time work (EU citizen)
As a holder of an EU passport, moving to and working in Norway is not so difficult. Once you have a job offer, you can obtain a D-number (tax number for foreign residents) and start working. Getting a job offer is the hard part though, and without fluency in Norwegian it can be hard to find somewhere willing to take you. But many advertisements on [www.finn.no](aa) are in English, especially for summer jobs or jobs in the service and hospitality industries. That's where I found the advertisement for my job at a restaurant, and most of the staff there are not Norwegian speakers. It is actually a great place to practice Norwegian – in my experience, Norwegians are always quite happy to teach you new words and help you practice. I work about 10-20 hours per week, earning 200 NOK per hour. The hefty 34% that gets taxed isn't great, but you will still end up earning enough to live and maybe have some extra money for 1 or 2 beers per week!
Catherine: Part-time work (non-EU citizen)
But what about if you're coming from outside the EU? There are certainly more hoops to jump through, but it's still entirely feasible to find a job to help support your studies. Like the journalist who wrote the section above, I also work at a restaurant, also between 10-20 hours per week. Prior to this job, I had no experience in the industry, and I earn 185,16 NOK per hour, with between 15-25 "i tillegg" per hour if I work after 9 pm or on weekends.
The most important thing to remember when working in Norway as a student from outside the EU is that you are only legally allowed to work 20 hours per week during the semester. If you go over this amount, you can be subject to punishment by the Norwegian government. It's therefore crucial that you are upfront about this limitation with potential employers – and to remind them of it in case they accidentally over-schedule you. However, you can work full time during the breaks between semesters, which can be a great way to save up some additional money.
For those of us coming from outside the EU, it can be especially important to have an income while we're in Norway because of UDI's requirement that we demonstrate that we have sufficient funds to live on for the year. At the time of writing, this amount is 128 887 NOK, but it tends to increase incrementally every year. If you have a part time job, your projected income for the year based on your employment contract will also count towards the calculation of how much funding you have, in addition to any loans and scholarships you might be receiving, and whatever money you already have in your bank account.
NB: If you are planning to stay for more than one year, it is even more important that you do not work more than your allotted hours, as UDI will be checking your bank statements from the six months prior to your renewal appointment.
Another piece of advice is to set-up a Norwegian bank account as quickly as possible. Even if you haven't found a job yet, you want to be sure that when you do, you can actually receive your first paycheck! For my first year in Norway, I didn't have a Norwegian bank account, but after I lost my wallet I had no access to money, because my replacement cards couldn't be shipped from America – I ordered them twice, but they never arrived! It was a long process to set up my Norwegian bank account, and I was unable to touch my personal money or receive a paycheck for seven months. Don't be like me! Set up your Norwegian bank account NOW!
Another thing to be aware of: you might also need to turn in additional documents, depending on which country you are from. For example, I'm from the United States, and DNB required a copy of my American social security card for their records, in addition to my D-number.
Nastja: Academic jobs – research assistant (EU citizen)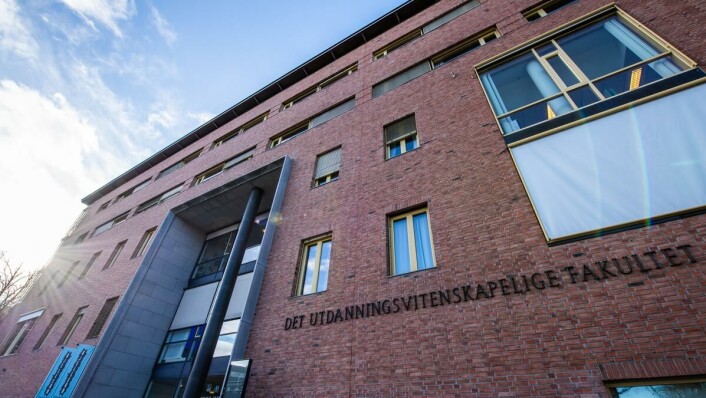 Finding a job in research may be a bit tricky if you are not engaged with an institute yet. But once you get "into the system", it gets easier as you can network directly, and it makes it way easier to get an offer when people already know you. How to manage such a thing? If you can afford it timewise, you can apply for an internship, which may be shorter and unpaid (some master programs actually require an internship anyways, so you're probably collecting credit points this way as well) for a couple of weeks to get into the research field that you find interesting. If the groups are looking for an assistant soon and you are doing well, your colleagues may reach out to you directly. It also helps to let them know during the lunch break that you are interested in a research job. No contacts or time for an unpaid internship? Check out your institutes website and send your CV and a short cover letter, which explains why you are interested in the specific research group to some selected researchers. Be careful not to spam everyone, but also don't give up if one person doesn't reply. Also don't skip the lectures, some lecturers may announce that they are looking for research assistants during the courses.
What are you still doing here?! Aren't you on Finn already?!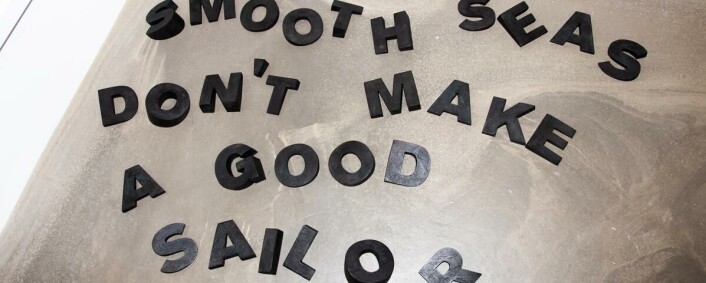 By scouring Finn, you can find a job that best suits your skills – and be sure to apply as soon as possible to positions you're interested in, so your CV is at the top of the pile. When I (Catherine) found the job I have now (restaurant), I applied the same day as the advertisement was placed, received a phone call from the manager the next day, and within one week from the day I saw the job listing on Finn I had already worked three shifts. It might feel daunting to try to enter the workforce in a foreign country, but I promise if you're persistent, there will be space for you. It took me about one-and-a-half months to find a job after I started searching, and though there were a few moments I felt despair, I've ended up at a good place, with a livable wage, and supportive co-workers.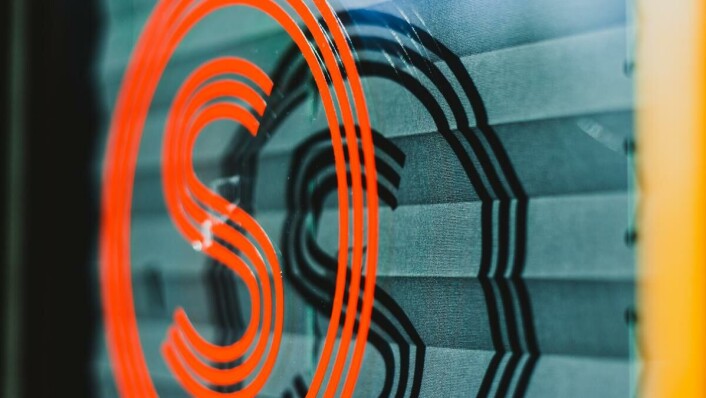 As a final note, make sure you visit the Career Center at UiO as well, as they will be able to give more information on how to write a CV and cover letter in a way that fits in with the Norwegian work culture.