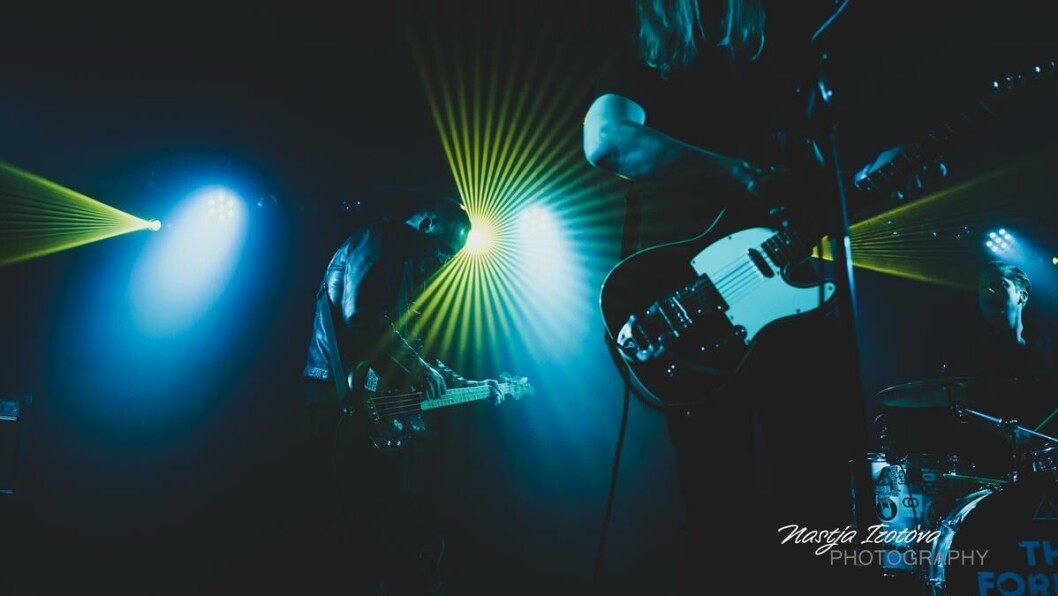 Post Punk and Synth Pop Night in Copenhagen
A beautiful and intense concert night in Copenhagen – with two different bands, but so wonderfully completing each other on stage, adding their unique energy and approach to songwriting and live performance.
Something that I've been missing a lot throughout the past two years were concerts and along with them – travelling for concerts. I experience it as very rewarding to take an event as a reason to travel and see new places or visit the ones I haven't been in a while, make new friends and meet old ones. I had been just once in Copenhagen before, but this first evening of a long weekend felt like coming home.
Artists: The Foreign Resort and Empathy Test
Where: Spillestedet Stengade, Copenhagen
When: 04.03.2022
When we arrived at the venue – Spillestedet Stengade, an alternative venue fitting somewhat more than 200 people on the floor where the concert took place – I immediately ran into people I knew – some of the people there travelled from Germany, while I took an 8-hour-bus-ride to get here from Oslo. Also saying "hello" to some of the artists who were supposed to go on stage just in a bit, and last but not least people whom I got in touch just before the pandemic, but never met in real life before – still, these encounters felt so warm and personal as if we had known each other for many years.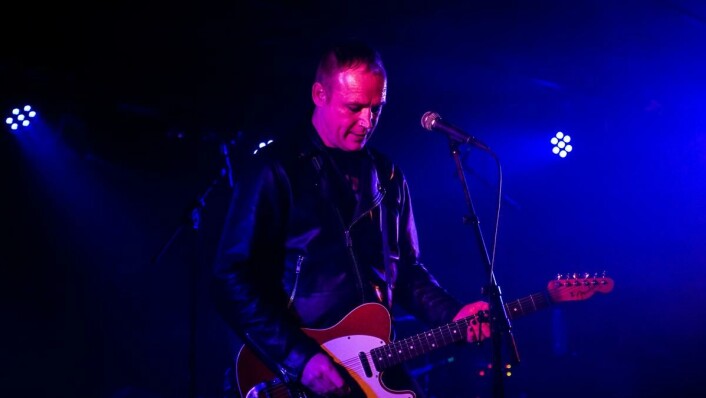 The first musicians on stage this evening were the "locals" The Foreign Resort. I've seen them quite a few times by now, but always in Germany, so it was awesome to finally catch them in their home country. The Foreign Resort play intense Post Punk and reveal their full charisma and beauty on stage. Their music can be dark with a hint of aggression or despair, but also beauty and fragility. The Scandinavian love for melancholy and human abysses comes through one more time, be it through the lyrics or music. The trio played for the first time with a drummer on stage, so it's been a special gig for the band as well. The restrictions fell some weeks ago, and so the venue – not big, but quite packed – was filled with people dancing to "She Is Lost" or "Obsession", singing along and enjoying a valuable time together.
01. She Is Lost
02. New Frontiers
03. Hearts Fade Out
04. Obsession
05. Alone
06. Flushed
07. Skyline/Decay
08. Outnumbered
09. Dead End Roads
10. Dark White
Empathy Test came all the way from UK and Austria to play the show in Copenhagen. The UK-based band has been around for some years now and earned a lot of attention in the music world internationally and throughout music genres. Like, The Foreign Resort, Empathy Test have been one of these few bands, who tried to play as many shows as possible every time as the pandemic situation allowed.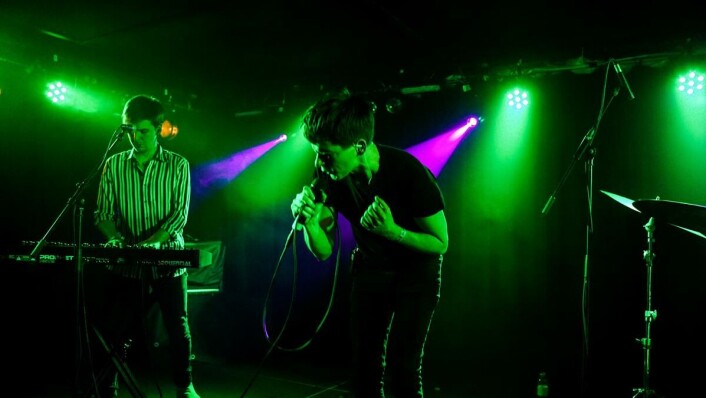 Like many others, I do really appreciate the efforts and can barely imagine all the struggles that the situation brought to artists in the past two years. The music of Empathy Test is full of beautiful, but deep melancholy, yet light and pure emotions through the whole spectrum. It appears at the same time so strong yet so fragile and soft. Empathy Test own the stage – be it in a small underground club, or at a festival with 10.000 visitors – I've seen them in such different venues, always making it look easy to win the audience, while there are actually tons of work involved.
Empathy Test is music to dream, close your eyes and dance – or sing along as I did so many times – just thinking back at "Vampire Town" now. Also Isaac, the singer of Empathy Test, is a great entertainer and human being, involving the audience in many of his thoughts – be it the things happening on stage which the audience usually would not think much about, or the political world situation, and many emotions, which many of us continue to deal with – making it therefore just easy to connect.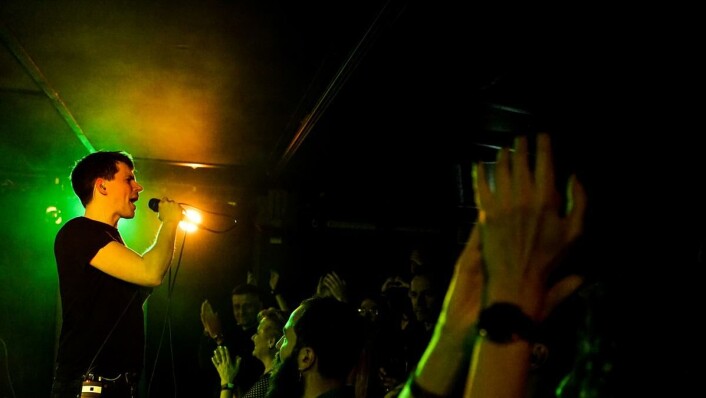 01. Monsters
02. Empty Handed
03. Making Worlds
04. Skin
05. Stop
06. Bare My Soul
07. Seeing Stars
08. Vampire Town
09. Holy Rivers
10. Incubation Song
11. Fear of Disappearing
12. Doubts
13. Demons
14. Losing Touch
15. Here Is The Place
16. Love Moves