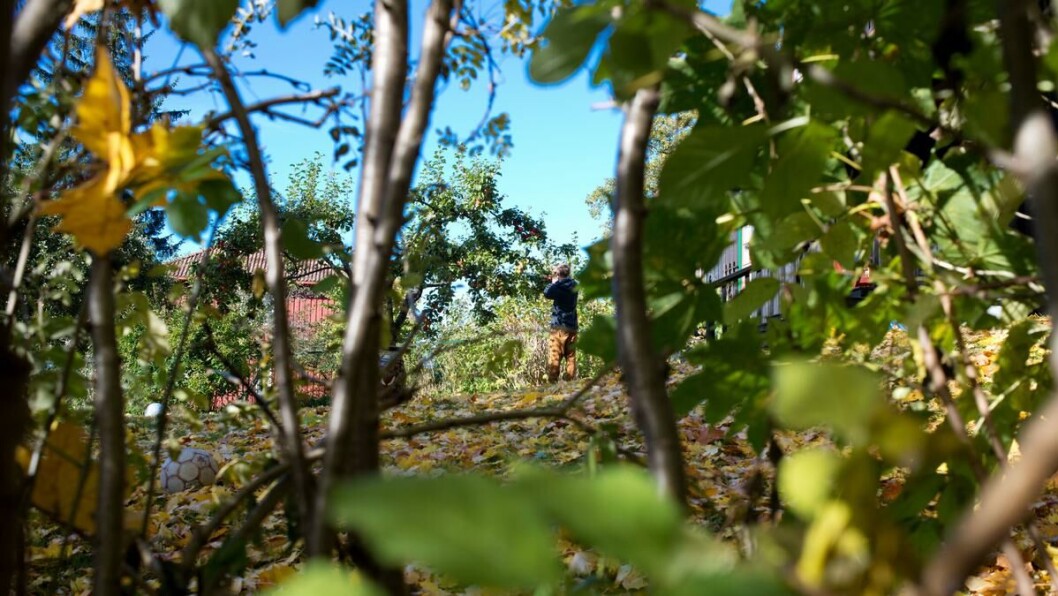 Culture Calendar April 19-22
The spring is here so do things the spring way: plant something, eat green, become an artist and watch a movie about a tree.
On Thursday evening end the beautiful sunny day in the Blindern Student Garden hang out. You didn't know that it existed? Don't worry, you're one of the 99 percent of students who don't. If you want to become the top 1 percent, go to the meeting in the secret garden, get some seeds, plant them at home and when they turn into little plants, put them in the garden and watch them grow as you work and play together with other plant-lovers.
Weed is also a plant. Do you like weed? There are some who do, and since it is Norway, they have their own organization. Friday is a big day for them (4/20), so they are throwing a Green Dinner. It costs a little but I bet it's worth it, even if you never smoked pot in your life. Well, I guess someone there will help you out with that if you ask nicely.
Speaking about smoking grass – everybody knows Norway is not the worst place to be an artist in. To see for yourself go to Oslo Open. Dubbed Norway's biggest art festival, it guides you inside the ateliers and studios of people making all the art. Check if the East-West differences in Oslo show also among artists. Saturday: East side. Sunday: West side. I recommend Frysja, a charming complex of ateliers by the river. Or the amazing industrial Økern. Warning! You end up dropping out of uni and just paint and craft stuff.
If you like Iceland, and like to listen to Icelanders talk, go talk to Hafsteinn Gunnar Sigurðsson and see his newest film called «Under the tree», too. You did probably miss him in Venice last summer, so don't do it again this Sunday. He's a great guy, you'll love him. Since this will be an exclusive preview, some money is involved. But then again, it ain't no Avengers trying to break the box office record. You can afford it.