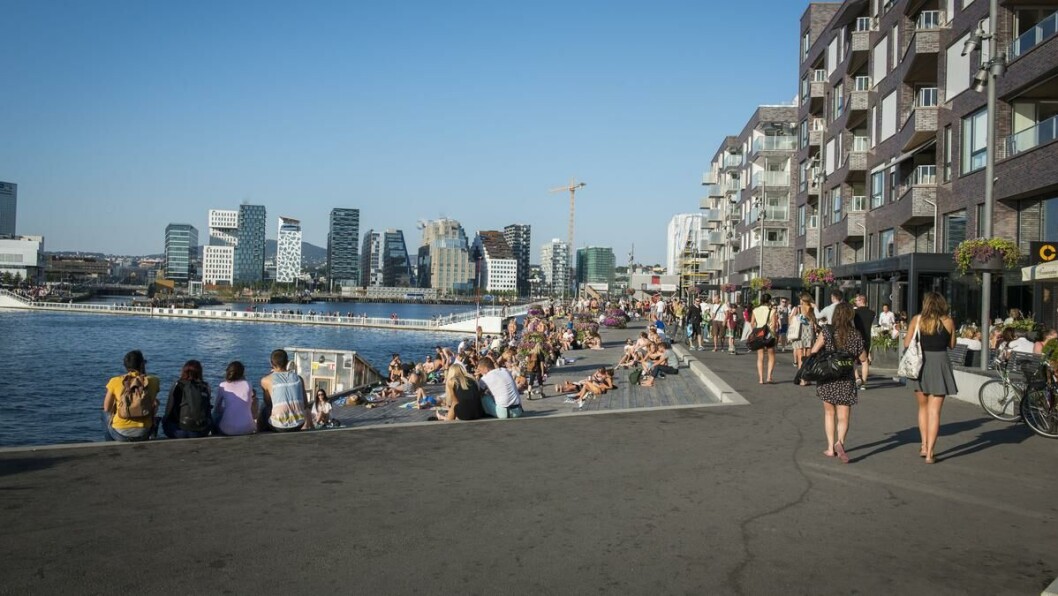 Culture Calendar April 26-29, May 1
What's up this week? Free art, board game night, or stand up for workers' rights!
After enjoying a few amazing summer weeks, at least by Norwegian standards, it seems like we can look forward to a few grey and cloudy days this week. But no need to cry a river over the weather! Norwegians sure know how to enjoy the capital city and their life no matter the color of the sky – there's no bad weather, only bad clothes.
Don't miss the review: «Let the River Flow»
Free is good, and this week you can participate in several free-of-charge exhibitions. Want to learn more about the situation of the indigenous Sámi people in the North? Visit the Contemporary art Norway (OCA) and their exhibition «Let the river flow». Statement art and new insights guaranteed. Another free exhibition well worth a visit is «Migrating identities» which you'll find in the multi-use space Mela. The artists want to shed light on how a multicultural background can represent strength and richness for both people and art.
If the April weather starts getting on your nerves, escape down the stairs in Samfunnet Bislet on Thursday evening for board game night. Get social with old or new friends, drink cheap beer and take a break from your exams with other students. Will you win or lose?
Let's make this weekend Norwegian style. Put on your best suit, your shiniest shoes and your broadest smile and get «seksuell» at Blå on Friday. There you will find the most nostalgic 90s bangers and have a spring-break party a la «crazy american college students» (according to the organizers, not me!).
«Get jiggy» on Saturday at MESH. The 90s vibe is gone, now it's time to move your body when your ears meet hip hop, R&B, and afrobeat. A well spent Saturday night or Sunday early morning.
After two intense nights, we deserve some relaxation with popcorn and a movie. Take a short walk to The Dubliner at Rådhusgata. Going to a bar for relaxation? Yes, it's cinema Sunday! There will be a screening of the Irish comedy «The Young Offenders» (2016) to raise money to support «Together 4 Yes» – the civil society campaign to Repeal the 8th Amendment in Ireland. Cheap popcorn will be served, and the screening is donation-based. What a lovely way to wrap up the last week of April.
The first day of May is the first day of real summer and also the official International Workers' Day. It's a day to organize and take action for workers' rights. Start early with a breakfast arranged by the Church City Mission Oslo. Continue from there to Youngstorget where speeches start around 11 AM. The demonstration walk starts at 12.45. Feel free to bring your own banner to speak up about causes close to your heart. From 3 to 4 PM the doors to Oslo Cathedral are open for anyone who want songs and worship in traditional 1 May spirit (yes, 1 May is a big deal in Norway).