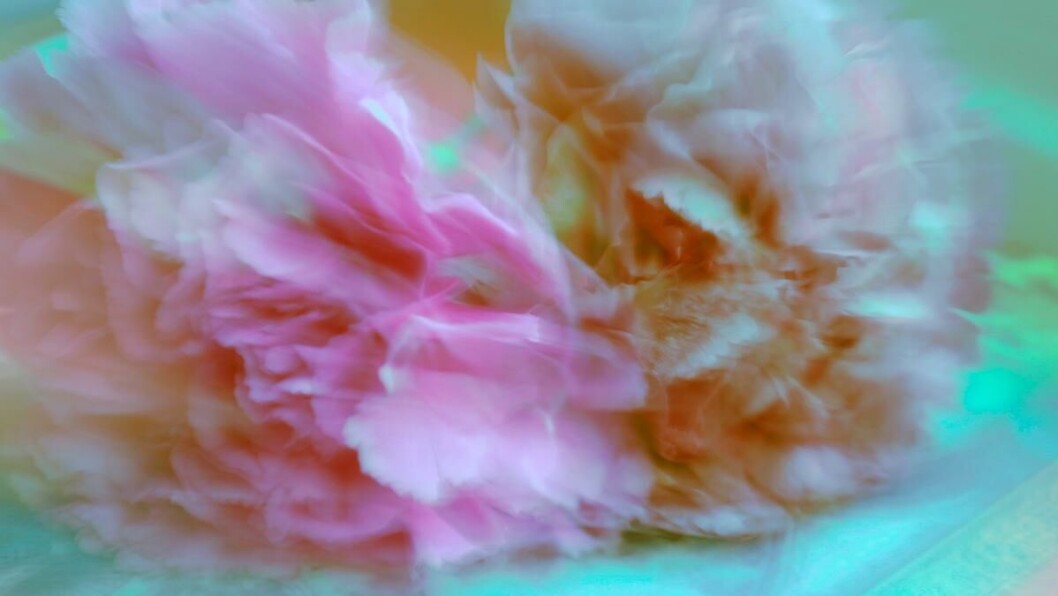 Cultural Calendar: March 23 – March 27
With April almost on our doorstep, it's high time to update your wardrobe, enjoy some nice food and drinks, and refresh your memory for the upcoming exams.
Something musical, something historical
1. Music Bingo at Chateau Neuf
If you love music and know more genres and songs than anyone, then music bingo at Chateau Neuf is just for you. Bring your friends and spend some quality time together, listening to music and competing with other teams. There are prizes for winners!
2. Quiz at Blindern
There is nothing more controversial than capitalism in contemporary economics. How did capitalism appear and develop, and is it as amazing as one might believe? If you want to learn more about this topic (or show off your extensive knowledge), join the Capitalism Quiz at Blindern this Thursday. Come with friends and enjoy a fun and intellectual night out together.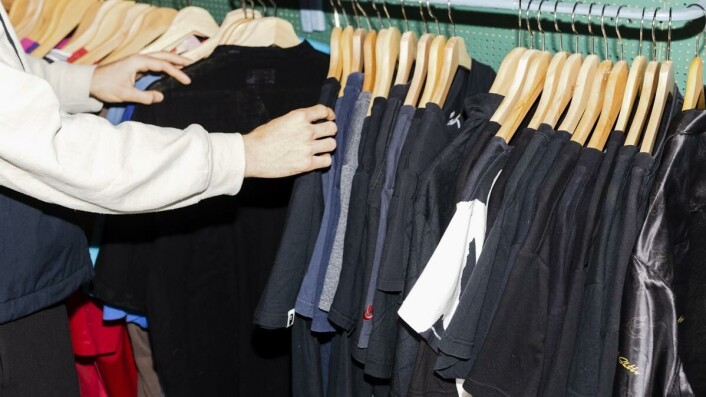 Something old, something new
3. Clothes Swap by SiO
Remember that blouse / T-shirt / pants you bought two years ago and put on only once? Well, maybe twice. Nonetheless, it just sits in your closet, occupying space and gathering dust. Good news! A clothes swap hosted by SiO this Friday is meant just for you.
Bring up to 10 pieces of clothing, exchange them for up to 10 coupons, and find something perfect for your next Instagram outfit. One coupon—one piece of clothing. Fair is fair :)
Oh, and a free slice of pizza is available for everyone!
4. Flea Market at Perestrojka Bar
In need of something unique or vintage to add some flavor to your daily outfits? Or maybe you've been looking for a perfect lamp or a figurine for your apartment, but nothing catches your eye?
Perestrojka Bar hosts its last Sunday flea market this March. Check it out for art, clothes, plates and cups, and, of course, delicious snacks with coffee or beer. And nice pictures are guaranteed!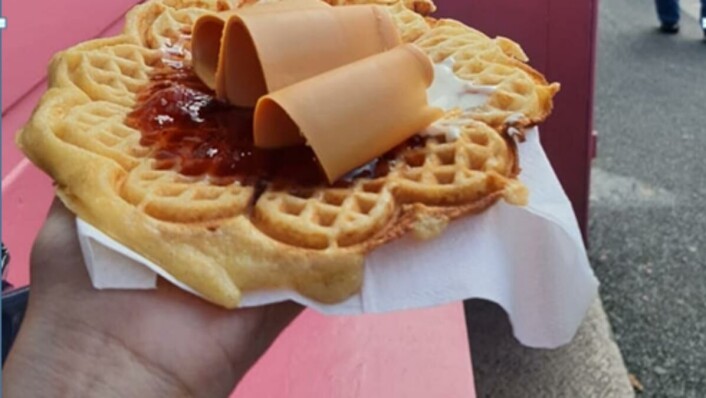 Something sweet, something warm
5. Official Waffle Day
Yes, there is an official waffle day! And it is this Friday! There is no better occasion to try all existing kinds of waffles. And you're welcome to do so at Mathallen Oslo. In collaboration with Norwegian companies, they sell different waffles to meet each and every taste. The profits will be sent to charity and spent on helping homeless people in Oslo.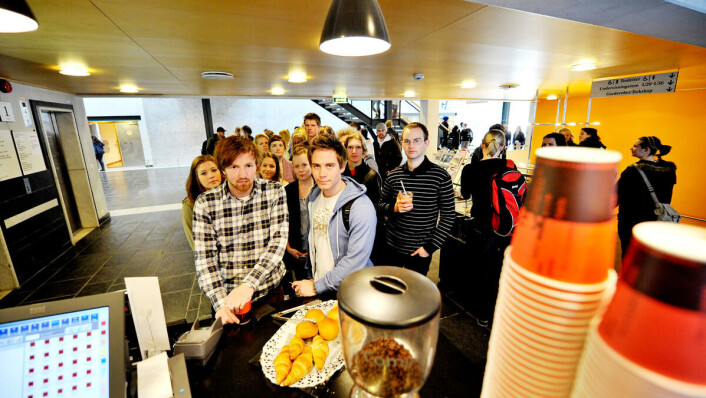 6. Cacao Crawl
Eager to meet new people and adore hot chocolate? Warm drinks and a nice conversation do go hand in hand. Come over to Tullins Café this Sunday to experience both! You'll make new friends and enjoy a steaming cup of cacao. Sounds like a great Sunday, doesn't it?
Also read Jenufa and Rigoletto: A Nordic Twist to Classical Opera