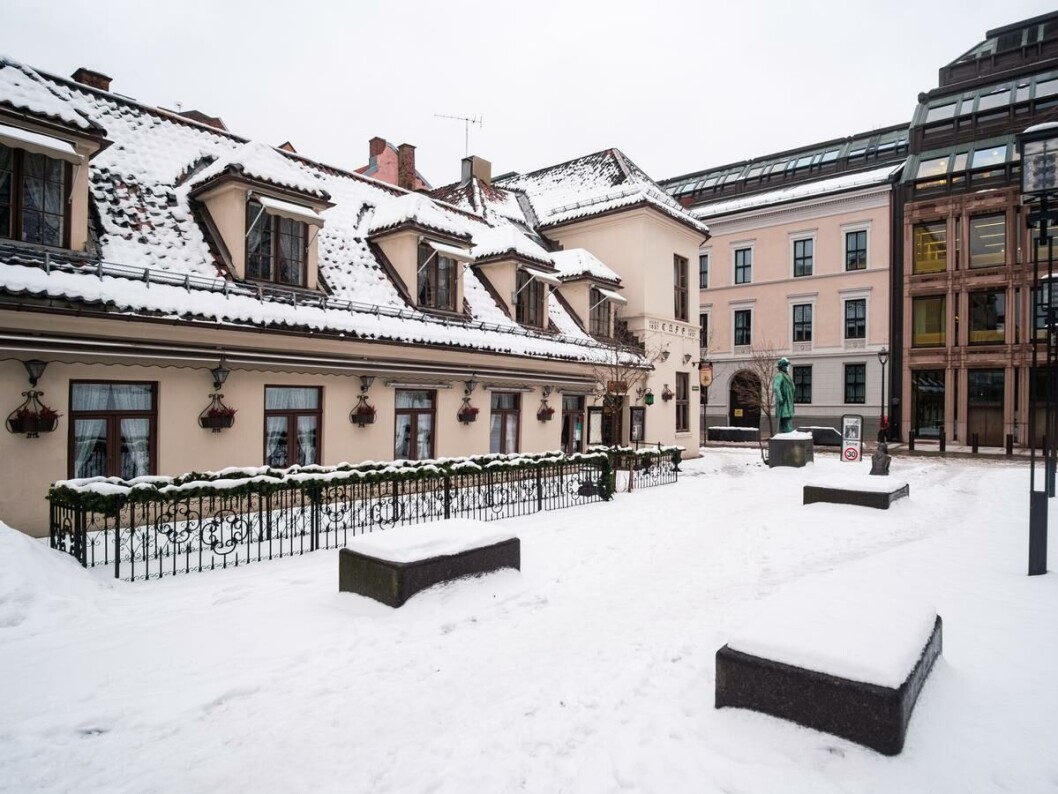 Cultural Calendar: March 2nd - March 8th
With the temperature rising to 7℃ and the sun being happily out and about, we can usher in the Norwegian Spring this week.
This is the perfect time to celebrate the clear skies and the soft snow and create memories with a mix of arctic magic and the warmth of spring.
Skiing and a sweet surprise
The powdery snow, gentle wind and bright sun make up the perfect skiing conditions. So, why not go to the many scenic skiing ground all around Oslo. Skimore Oslo has good quality full packages that cost up to 440 NOK. Take the T-bane 1 from the city centre to reach there in less than an hour. No need to be disheartened if the prices are not to your liking. Check out this website to rent skis at low costs. You could also take a mini trip to Ullevalseter with a friend or two. Cross-country skis are the right fit for this trip. After an hour of skiing (or more with little breaks), you will reach a quaint little restaurant. Treat yourself to hot chocolate and vanilla bolle or a thick tomato soup. Rest awhile before skiing back to Sognsvann.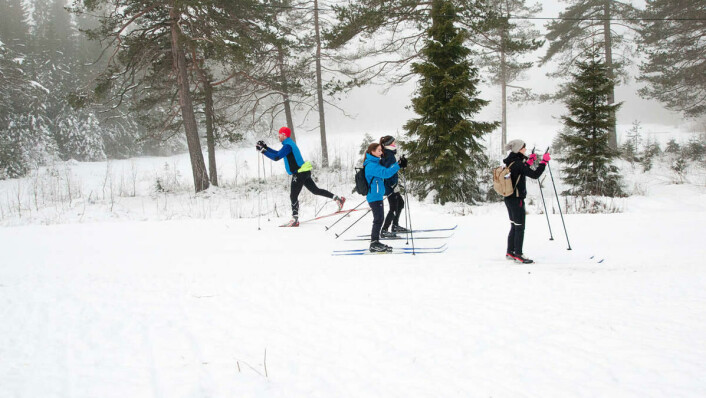 Music for your soul
Enjoy the emotion fused harmony of Brahms and the classic English tunes of Elgar at the Norwegian Academy of Music on 6th March. The best part: it is completely free for everyone. Hurry before the tickets are all booked. Missed the chance to grab yours? Fret not, as the academy holds an array of musical sessions from orchestras to master concerts throughout March. Additionally, it is half price until Easter at selected performances at The Norwegian Opera and Ballet! Note, the discount is on the three best prices.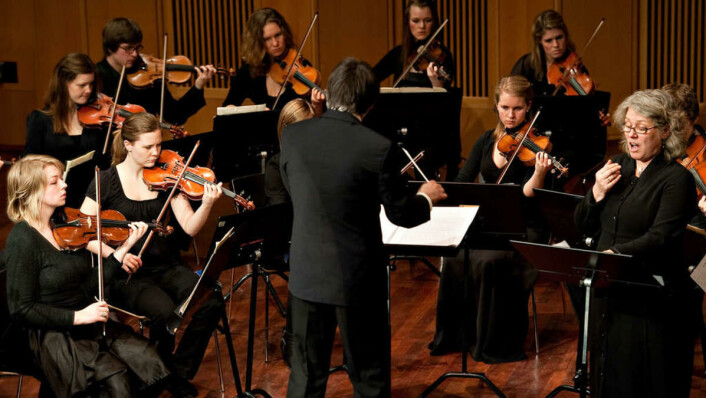 Saving up for Easter break?
Oslo is at the perfect junction between urban life and vast wilderness. Go for a bonfire with your friends at Sognsvann. Don't forget to be responsible when putting up your bonfire. If night-time trips are not your cup of tea, why not have a picnic at the many beaches of Bygdøy. If you are one of those brave souls, try the very Scandinavian way of shocking your body into health and relaxation by taking a quick swim in the cold water. Don't forget your mat, towels and thermos! You can also try Oslo Badstuforening for a more curated experience which includes a sauna. Perhaps the weather is still too cold for your tastes. Then, take a seat at the various cozy nooks at the Deichman library and spend the day away exploring your hobbies - be it reading, sewing or crafts.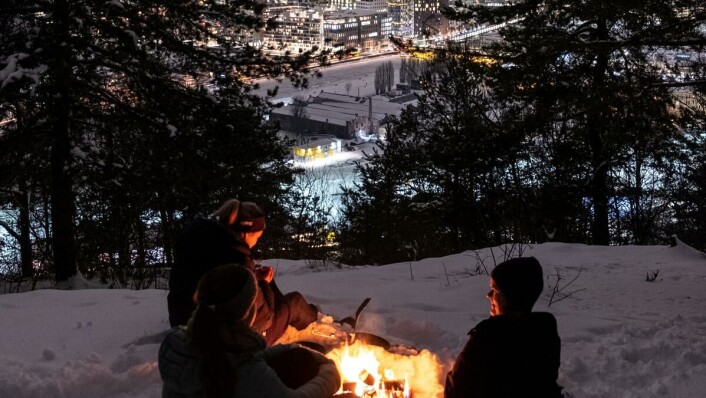 Activities at Chateau Neuf
Chateau Neuf has a treasure chest worth of activities for you to try this week. Quench your interest in impro and try an impro workshop on 2nd and 4th March. Enjoy the award-winning jazz musical "Jersey Boys" on the 5th of this month. If you are looking for something more though provoking, try the show "Manglende biter", which is also screened the same day. The story revolves around the loneliness and pain that exists in different people in society and how everyone is like pieces in the same puzzle. If you are looking to develop a hobby that impresses your circle, take a course in beginner beer brewing on the 10th March at Chateau Neuf. They usually arrange a brewing course every other week. The course is beginner-friendly but in depth in theory and practice as well.