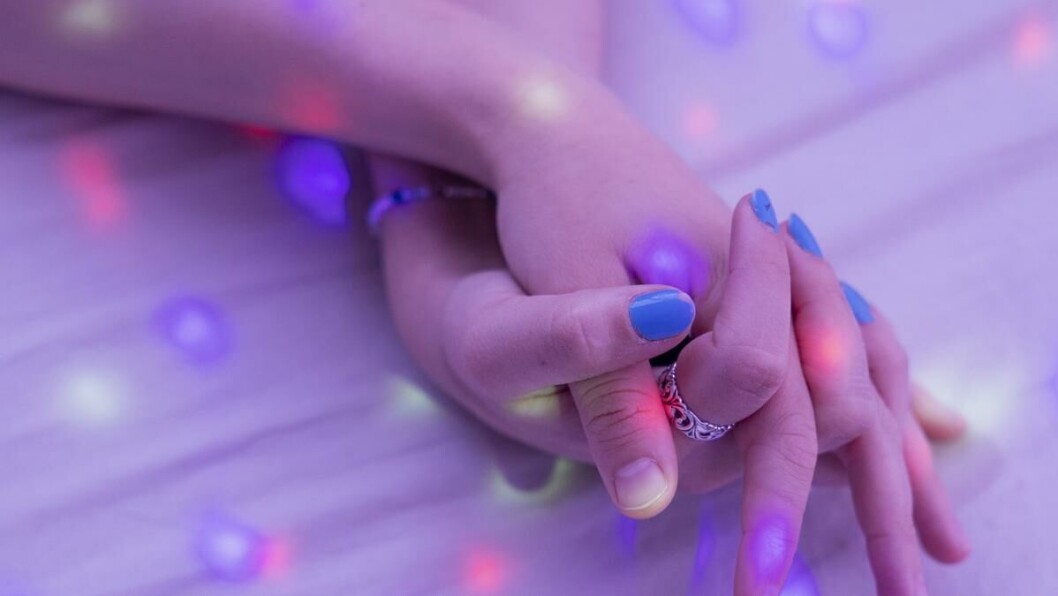 A Cynical and Very Accurate Guide to Dating in Norway
Norway may be the world`s capital of chlamydia. Love however? Not so much so.
The sun is out, cuffing season is finally behind us, and hot girl summer is just around the corner. It is high time then that I fulfill my duty as an internet big sister and share with you everything I know about dating in Norway.Having done more research on the topic than I have probably done for my thesis, I do know quite a bit. For all intents and purposes, if I ever swiped right on you, it was purely due to scientific curiosity.
Dating apps, aka the ninth circle of hell
Let's be honest, when was the last time you met someone in real life? Long gone are the days of meeting a mysterious stranger in a coffee shop. Your parents may tell you how one day they locked eyes in the library, and the rest was history. Chances are, it's not happening to you. The more likely scenario is that, out of desperation or boredom, you will end up swiping right on a guy with a dog in his profile picture (don't be fooled thinking that he's so sweet, he knows exactly what he's doing) and "I'm looking for someone who doesn't take themselves too seriously" in their bio. "At least it's not a shirtless photo in a gym or a picture of him holding a fish"- you'll tell yourself, as you're looking for a first date outfit and trying to get your eyeliner wings to at least remotely match (they won't).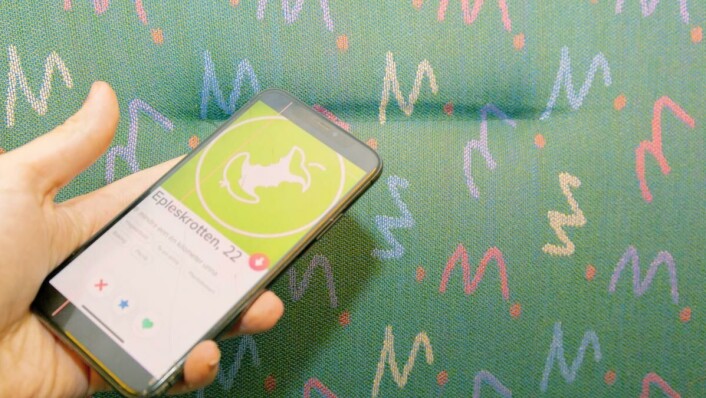 Or maybe you're still in the very brief talking phase. Nervous about what your opening line should be? Don't be. It doesn't matter, they don't care. You, however, should definitely care about what their opener is. If they hit you with any variation of the following "Hi cutie!", "What are you looking for here?" or a heart-eyes emoji - run. Even if you're indeed looking for some very short-term entertainment, you might want to go for someone with at least a splash of creativity. Trust me on that.
Besides that, I don't have much texting advice. The one piece of wisdom I can share though, is to ask them their opinion on Jordan Peterson or Ben Shapiro quite early on, it will save you some time. I'd avoid Elon Musk's fanboys too, but that's personal preference. If he, unprompted, declares that he's a feminist, then keep your guard up. Do try to fight the urge to download Bumble or Tinder on Friday night. You're probably not going to have a great time starting the night around 4 drinks behind. And for the love of God, do not link your Instagram to the profile.
First date? Keep your expectations to minimum
He doesn't really like texting, he prefers talking in person. Fair enough, you don't like texting either. So, what you're going to do? A nice hike, museum trip, a picnic? Nah. You're going out for a drink. That's most likely all you're getting. I would get a vase ready either, do yourself a favour and buy those roses yourself. The best thing you can do is to schedule brunch with your friends for the day after. Trash talking men while day drinking and eating overpriced piece of toast just hits different. Did you get ghosted? Oh, well, you're not missing much. My unpopular opinion is that one date does not obligate anyone to write an essay about how "you're just not compatible". What I did not expect however, is getting ghosted after 5 dates. But that's Norway for you, don't get into your head, you didn't do anything wrong.
The worst-case scenario: situationship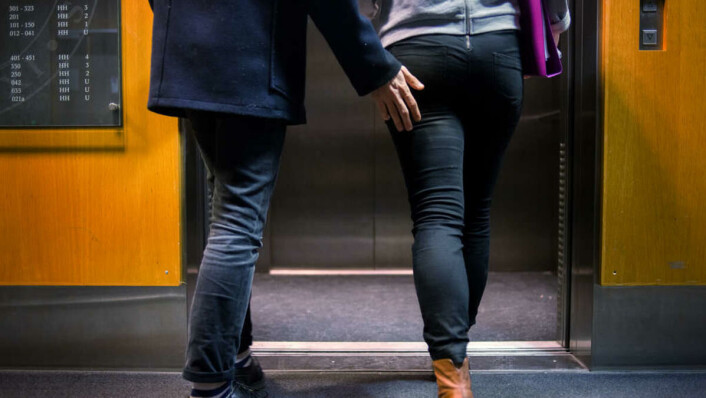 You've been going out for a month, and you have no idea what their friends look like? His 6th girlfriend broke his heart, and he doesn't believe in love since then? Guess what colour is the flag? Situationship (not to be confused with friends with benefits) is the worst you can get. It doesn't matter if he cooked you dinner that one time. If you haven't explicitly said that you're dating, then you're not. If you're wondering if you're exclusive, you're probably not either. Save yourself some time and heartbreak - have that conversation.
Stay safe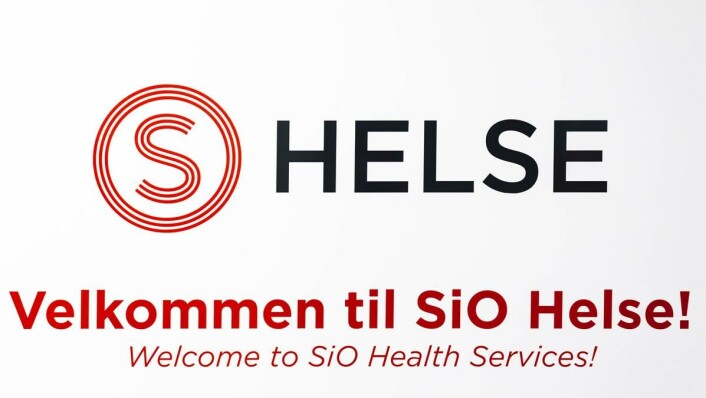 Whether you're engaging in casual sex or looking for a long-term relationship, you should always make sure that you're not risking your health. You can book an appointment with a public health nurse in SiO health services, who can provide a guidance on issues like contraception, abortion or HPV vaccination. SiO also offers free condoms and drop-in testing for chlamydia, gonorrhoea, HIV, syphilis and hepatitis. You don't have to be registered with SiO GP to use that service.
The article has been written from a perspective of a person dating straight men, and it doesn't cover queer dating.