Foreign researchers in Norway: bane or blessing?
As of 2017, one fourth of researchers in Norway are foreigners. Some professors argue that the increase in international researchers poses serious challenges to Norwegian academia, while others see internationalization as an opportunity for Norway.
One fourth of the researchers in academia in Norway are foreigners, according to the report released by Nordic Institute for Studies in Innovation, Research, and Education (NIFU) in April 2017. It has been a year since the report was published, and yet the jury is still out on whether that's an alarming number or not.
According to Kacper Szulecki, a postdoctoral researcher at the University of Oslo, it's quite natural for researchers to work internationally. «Academia is a strange sector. It's much more international than other sectors. There are a lot of researchers who change work places and countries every year, and for them it's a normal thing,» he explained in the interview with Inter Universitas.
Foreigners have different perspectives on Norwegian culture than what natives have. That, of course, is precisely one of the many benefits that internationalization has to offer.
Curt Rice, Rector at Oslo Metropolitan University
For Curt Rice, rector of Oslo Metropolitan University, the number merely shows that Norway is taking part in an international academic arena. «If it were much lower than this, I would be concerned about how successfully Norwegian research institutions have integrated themselves into their international research communities,» he emphasized.
Revisiting the voices of skepticism
The debate around internationalization in academia is not new. It took off in October 2016, when John Peter Collett, professor of history at UiO, expressed his concerns to the Norwegian newspaper Morgenbladet.
«If internationalization continues at the same speed as in 2016, research risks losing its relevance to society,» he told the newspaper
«Fewer and fewer employees can speak Norwegian, have knowledge to Norwegian political contexts, and write articles in Norwegian,» Collett continued.
Later in July 2017, Øyvind Østerud, professor of political science at UiO, added to the voice of skepticism in a column published in Aftenposten.
«Many fields of studies will become irrelevant and lose trust and legitimacy if the researchers can't communicate in Norwegian and can't take Norwegian contexts into account. This disconnects academia from the tax-paying public of Norway,» he wrote.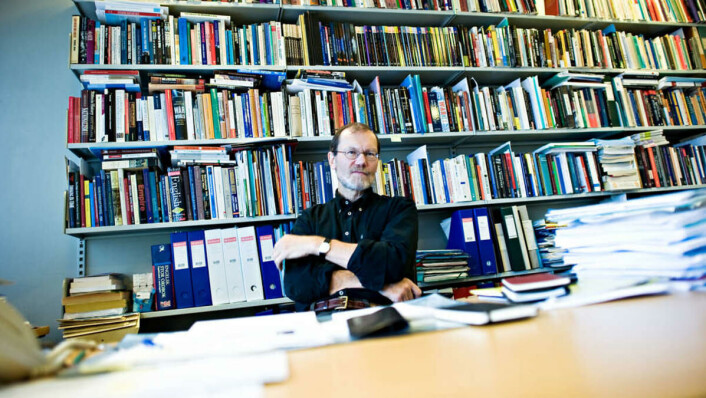 International researchers have spoken
Mathematics (45 percent) and natural sciences (34 percent) are the most popular areas of study for international researchers. Despite the concerns of the professors in opposition, social science had the lowest share of international researchers at 17 percent according to NIFU's report.
Szulecki says the concerns might have been exaggerated. «There is some truth, myth, and other considerations about internationalization in Norwegian academia. But the problem is not that big, and the debate climate is bad,» he said. Szulecki hopes for more constructive debates in the future with hard numbers instead of speculations.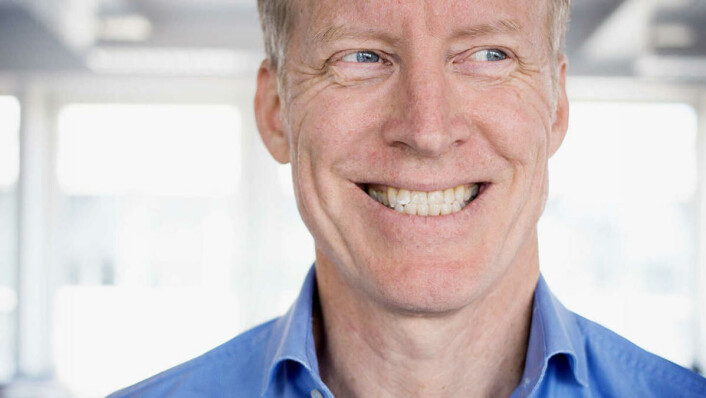 For proponents of internationalization, the positives clearly outweigh the negatives. Curt Rice is one of those who sees it as a benefit – perhaps unsurprising, since he himself is from the US. «The idea that internationalization entails a lack of Norwegian language skills or knowledge of Norwegian political contexts is incorrect,» Rice explained. «It may be the case, however, that foreigners have different perspectives on Norwegian culture than what natives have. That, of course, is precisely one of the many benefits that internationalization has to offer.»