Moving to Norway - a Guide
Whether you're traveling to Oslo soon or planning to arrive in August, this article names the basic things you should know before you board the plane.
It might only be June, but many of the international students are already planning their move to Norway. Moving to a new country can be intimidating, especially if it is your first time living abroad. As the Facebook groups are starting to fill up with questions, Inter Universitas is meeting the expectations and providing you with a basic guide to living in Norway.
What should I bring?
It's no secret that Norway is expensive to live in. Luckily, some of the expenses can be avoided if you bring things with you. Check out some Norwegian stores websites and compare the prices to make the decision on what to pack easier. Remember to take into account the costs of bringing big baggage on the plane.
Hot tip: do a bit of research on how much it would cost to send a parcel through post or a private delivery company. It can turn out to be cheaper than what the airlines charge, especially if you ship things from Europe. It's also worth remembering that SiO apartments generally do not come with an internet router. If you can, bring one with you, so you can have internet access when you arrive.
How do I get to my flat? Everything you need to know about transportation
If you're landing at Gardermoen, the easiest way to get to the city is to take the train (Flytoget). It only takes about 20 minutes, and the departures are generally every 10 minutes. You can get your ticket at the airport, but I'd recommend downloading the Flytoget app and buying it beforehand. You don't have to worry about the specific departure time, the ticket is valid for 90 days.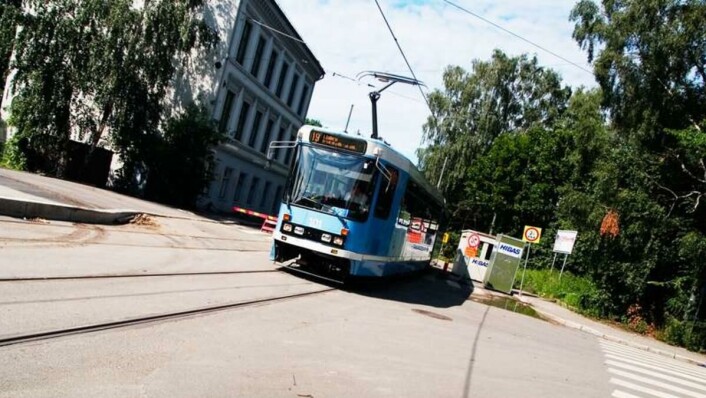 Most likely you will also be using public transportation. If you download the RuterBillet app, you can buy the tickets through without worrying about getting a physical card. Another advantage of using the app is that it will send you a reminder before the ticket is about to expire. Getting a monthly ticket is the best value for money in most cases. If you're using a student discount, you must remember to have a valid ID with you. It's important to know that the physical ID card you'll get from SiO can't be used as a proof of a student status in public transportation (you will use it mostly as a library card or to get into the buildings on campus). You should download the StudentID app. Once you've paid the semester fee, it will have the "Valid semester receipt" information on it, and you can safely purchase your discounted tickets.
Shopping second-hand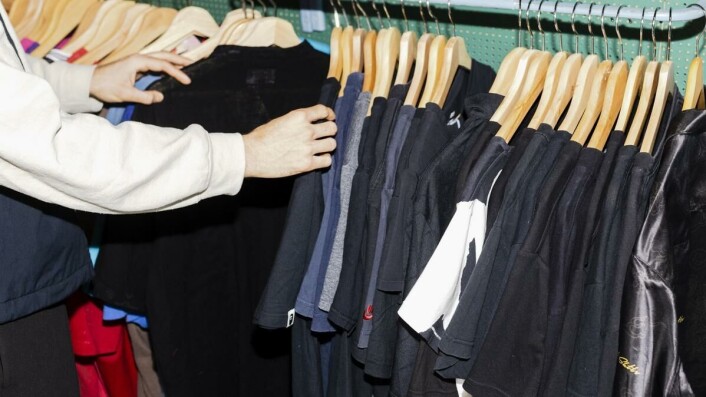 Once you arrive, you will most likely have to visit some stores to get things like cutlery, pots and pans, bedding, etc. Before you head out to Ikea, however, take a look at what's already in your kitchen. It is not uncommon for people to leave things behind. Right now SiO is organising a collection of anything and everything that the tenants don't want to take back with them when they move out. Pay attention to your email at the beginning of the year, they will let you know when there's a possibility to visit their used market and get some free stuff. You should also check out Finn.no. You'd be surprised how many things people are willing to give out for really cheap or even for free. This way you're not only saving money, but also contributing to limiting the amount of waste. Sustainability is always in!
Getting to know new people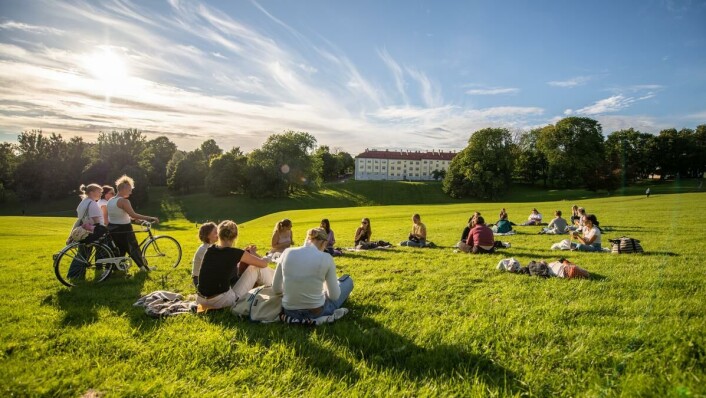 The beginning of the semester is a perfect time to look for like-minded people and make new friends. The easiest way to go about it is to attend the events organised by the University, SiO and different student associations. Take advantage of the Buddy Week, The Student Associations Day and everything organised by SiO. There will be a lot of things happening in August (and throughout the summer as well!), so go follow all the Facebook groups you can find. You can start with International Students at The University of Oslo, SiO and of course, Inter Universitas.
Although it may seem intimidating and challenging at first, moving to a new country is a fantastic experience you're very unlikely to regret. Inter Universitas is wishing you all a fantastic summer, and we can't wait to see you in Oslo in August! <3