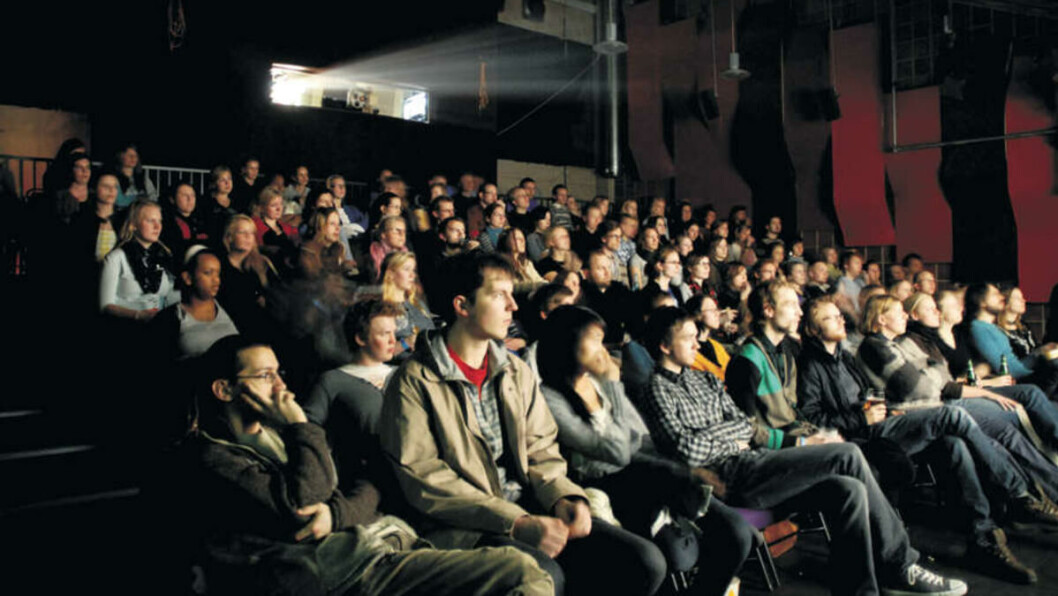 Cinemas in Oslo – places that are a little bit different
If you like movies, a big city is the place to be.
Lots of people means lots of film buffs, and that means there's sure to be no shortage of cinemas, screenings and festivals of all sorts of genres of films. Cinephiles will be happy to know that Oslo is no exception to this, offering everything from huge multiplex setups showing the latest blockbuster hits to tiny dark rooms screening 1970s French animated sci-fi films. There are lots of cinemas in Oslo, but here are some of the more interesting and unique ones that are worth paying a visit.
Majorstua Colosseum
The Colosseum in Majorstua is undoubtedly Oslo's most eye-catching cinemas. Its huge domed main hall seats a whopping 888 people, and seeing a screening here is definitely a memorable experience. Although the Colosseum shows mainly recent big-budget releases, it does often feature new Norwegian comedies and dramas if you're interested in modern Norwegian films.
Cinemateket
Cinemateket is one of Oslo's most diverse and interesting cinemas. As well as showing old, new, Norwegian and foreign films, Cinemateket features films from all genres and regularly holds festivals or themed weeks, including Baltic Film Days – a festival dedicated to films from Finland, Latvia, Lithuania and Estonia – and Film from the South, which aims at bringing more attention to the unique and rich world of African, Asian and South American cinema.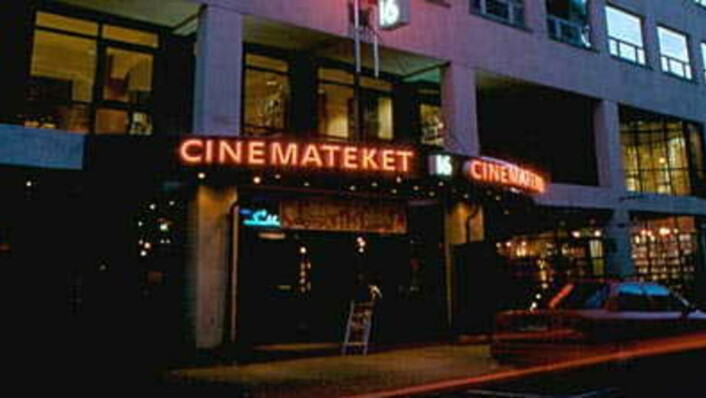 Cinemateket doesn't just show films, though. Hosting lectures, seminars and introductions, Cinemateket gives filmgoers the opportunity to meet directors such as David Lynch (Twin Peaks, Mulholland Drive) and Hirokazu Kore-eda (Shoplifters). Unfortunately, Cinemateket Oslo is closed as of April 2022 due to remodelling, but hopefully they finish soon so they can get back to showing amazing films every day! If you're travelling around Norway, though, Cinemateket has locations in Bergen, Lillehammer, Stavanger, Trondheim, Kistiansand and Tromsø too, so stop by to see some unique and bizarre films for a change from Norwegian scenery.
Cinema Neuf
The University of Oslo has a massive number of clubs and societies, from football teams to choirs for dental students. One of them is Cinema Neuf, a club that holds film screenings three times a week in a small but cosy cinema hall at Chateau Neuf in Majorstua. The club holds screenings on Mondays, Tuesday and Thursdays with each day having a different theme throughout the semester: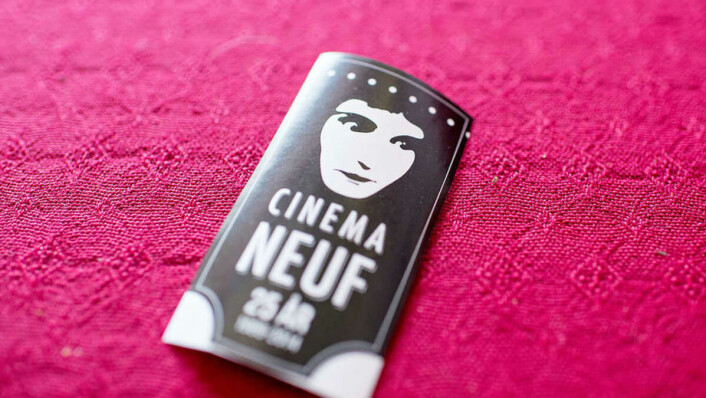 The screenings are a great way to see some lesser-known but still great films, some of which are relevant to current events thanks to great choices by the members of the club. At just 40kr, Cinema Neuf is probably Oslo's cheapest cinema, and there's an extra bonus of having student-friendly drink prices downstairs at the bar.
on Mondays they show more well-known and beloved films;
Tuesdays are for niche and world films that are difficult or even impossible to view elsewhere;
and on Thursdays they show films in analog format, such as 35mm or 16mm film rolls.
Vega Scene
Vega Scene is a great option if you want a cinema that isn't too expensive and has a relaxed and cosy atmosphere. Opened in 2018, Vega Scene has become one of Oslo's best cinemas, showing current – but not full blockbuster – films and well-made dramas and documentaries. Vega Scene's space is unique and welcoming – a small but quaint bar gives options for thirsty filmgoers, and there are plenty of comfy couches, seating areas and brochures to keep you busy while you wait for the film to start. Offering 120kr tickets for students, Vega Scene is a handy pick if you want to see a new release without breaking your bank. A recent highlight was Robert Egger's The Northman – a revenge thriller set in 10th century Iceland – in the 183-seater main cinema hall, a fantastic cinematic experience. Head there soon, so you won't miss out!
Interested in Norwegian films?
Although not boasting the output of cinematic powerhouses like France or Japan, Norwegian film still has a lot to offer. Recent release The Worst Person in the World was internationally praised, receiving nominations at the 2022 Oscars and winning the Best Actress category at the 2021 Cannes Film Festival. Set in Oslo, it is the 3rd film in director Joachim Trier's "Oslo Trilogy".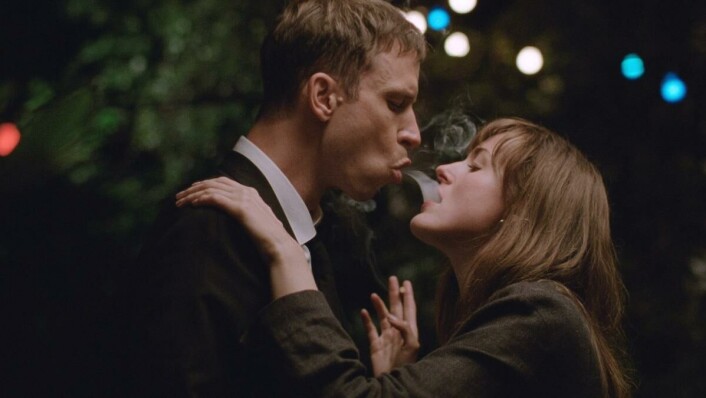 The others in this trilogy, Reprise and Oslo, August 31st are also worth a watch to see if you can spot familiar areas around the city. Heavier options include The 12th Man – a film about the true story of a Norwegian WWII commando who escapes German capture by fleeing to Sweden – and The King's Choice, which focuses on the Norwegian king Håkon VII and the decisions he has to make when Germany invades Norway in 1940.
If WWII films aren't to your taste, Norway has produced some silly but enjoyable comedies, including Fools in the Mountains, about 2 similar-looking guests who arrive at an alpine hotel and cause lots of confusion, and is apparently one of Norway's most popular films ever, according to my Norwegian friend. Trollhunter is a found-footage film featuring a group of students making a documentary who accidentally stumble upon a man who is employed by the Norwegian government to hunt wild trolls, and it is a great watch if you want to see some raw footage of Norwegian forests and nature. Finally, if you feel like a ridiculous and mindless option, Dead Snow is about a group of students trying to survive an attack by Nazi zombies in the wintery Norwegian wilderness. It's truly ridiculous, and if you enjoy it - you're in luck, there's a sequel call Dead Snow: Red vs Dead, which is somehow more insane than the first one. Enjoy.
Whether you want to explore Oslo's cinema scene or discover Norway's unique cinematic history, there's plenty to keep you busy!