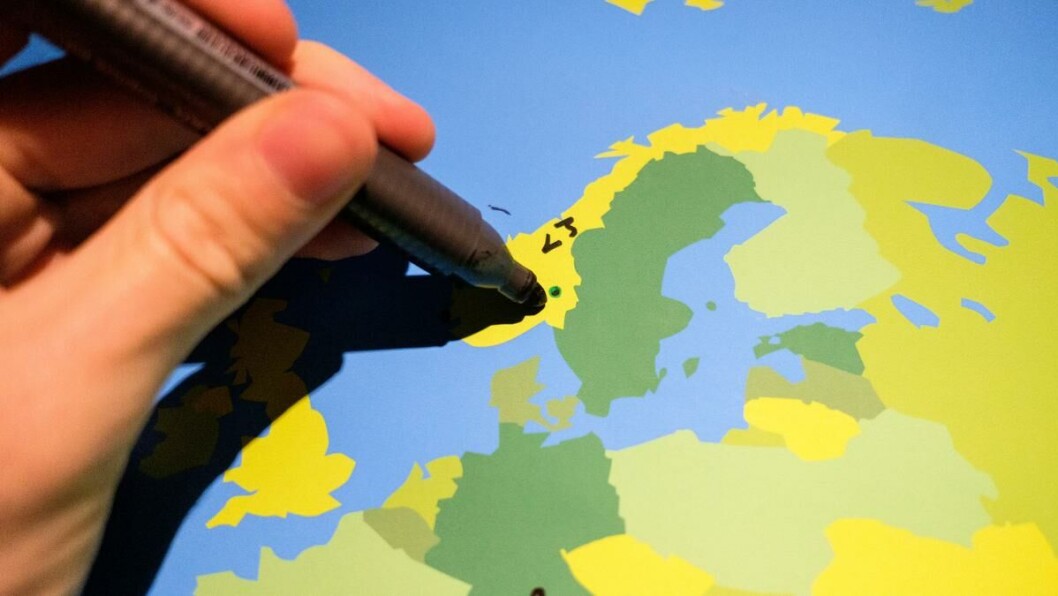 How to Find a Piece of Norway Beyond its Borders
Despite not being the biggest country in the world Norway is full of surprises and curious things that may amaze you.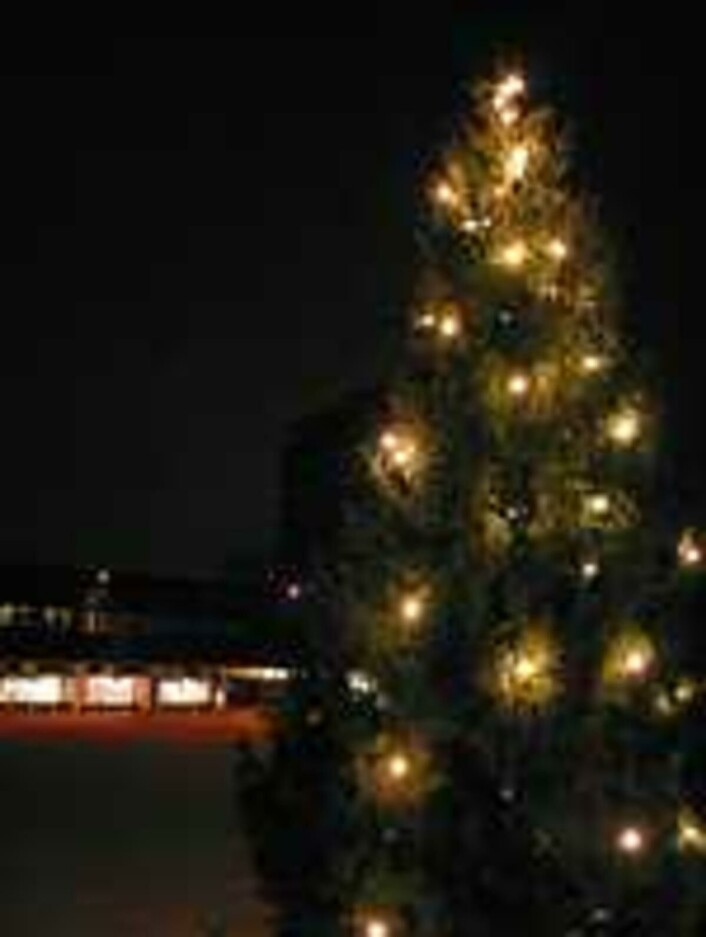 In this article you will discover some important gifts Norway gave the world. There is a 99,9 % guarantee that you have seen, read about or even used them in your home countries. But did you know that they had Norwegian origins?
The Cheese Slicer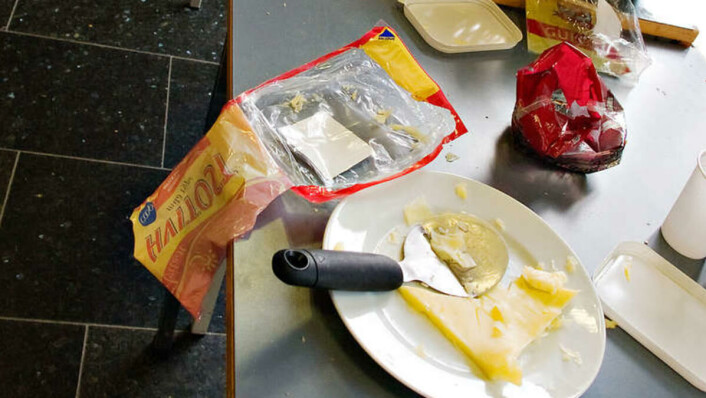 Would you be shocked if I told you that you most likely had a piece of Norway at home a long time before you even decided to come here to study? The title of this paragraph has already lifted the veil of secrecy. Yes, the cheese slicer was invented in Norway! Remember the name Thor Bjørklund and mentally thank him every time you decide to enjoy a slice of cheese. In 1925, he registered his exclusive right for the protection of his invention, and two years later cheese slicers appeared on the market.
"Ostehøvel" became one of the most recognizable symbols of Norway, and nowadays you can find cheese slicers in various designs at each shop in Norway, including souvenir stores. If you are going to visit family for Christmas and don`t know what to bring from Oslo as a present, a cheese slicer with a beautiful Scandinavian ornament on the handle would be a great option.
Unforgettable Marvel Characters
Dauntless and strong Thor, sneaky and envious Loki, almighty Odin who sacrificed his eye to be awarded with the power of wisdom – many of you may remember these fictional characters from the Marvel Universe films and Marvel Comics. You could see those movies on TV sitting in the living room with your family at home. Did you have a gut feeling back then that once you`d travel to the country, where Odin, Thor and Loki originally come from? Before Christianity came to Norway, people used to worship Odin, Thor and Loki as gods. Marvel characters appeared thanks to the inspiration the authors got after getting familiar with Norse mythology.
If you are interested in this topic and wish to know more about Norse gods, goddesses, bloodthirsty monsters and other creatures of the fantastic world of Norse mythology, you are encouraged to visit the nearest library or a bookstore to discover something mind-blowing already tonight (trust me, these stories can be a little shocking, especially about Loki).
The Scream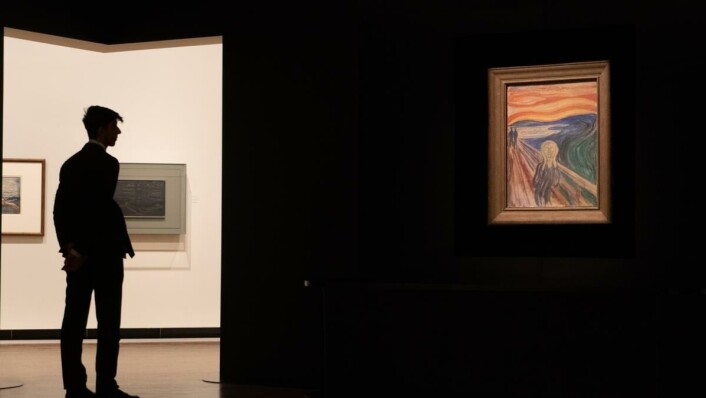 No, not the scream that can be heard from every student campus when exams results are announced. Edvard Munch's Scream. The most famous painting of the most prominent Norwegian artist. The Scream is fairly considered to be one of the most impressive and iconic art works of all times and is well-known in every corner of the world. You probably have seen tons of references to this painting, such as a series of horror movies with the same title, Andy Warhol's painting The Scream (After Munch), an emoji symbol in your phone depicting a person with same agonizing facial expression, the face Macaulay Culkin makes in the popular American comedy movie Home Alone and even in the newly released Netflix TV series Squid Game (let us test you whether you got this reference or not).
P.S. Don't miss an opportunity to visit the new Munch Museum and see The Scream up close and feel its magnetic power.
The Christmas Tree at Trafalgar Square
Since 1947, Norway has been sending Christmas trees to Great Britain to pay tribute and express gratitude for the aid and support received during the severe times of the Second World War. The tree is traditionally placed on the Trafalgar Square, the very centre of London, to symbolize friendly relations between two countries. Norwegians who live in London or just visit the British capital at Christmas say that it warms their heart, when they see a piece of their motherland abroad.
In 2019 Norway, followed its annual tradition and sent a Christmas tree to London. A lovely thing to do, though not without a scandal this time. Unfortunately, Norway's good intentions were hit with a huge wave of criticism from the citizens of London at that time. The British press and the members of the public could not keep silent and be restrained in the emotions. The Norwegian present of 2019 was called "embarrassing" because the tree "looked so much thinner than usual".
The Mayor of Oslo Marianne Borgen disagreed with the critique regarding the choice of the tree. She emphasized that Norway intended to present to Great Britain a real 90-year-old tree from the Norwegian forest. Given the fact that Norwegians are extremely proud of their unique nature and especially the woods, one can hardly suspect that Norway indeed wanted to "prank" Great Britain. Due to the rules on intellectual property we cannot upload a picture of that tree from the Internet. But you are welcome to find it on Google and form your own opinion on that.
There are many other things that could be mentioned in this article, such as Norwegian cuisine restaurants, music of Norwegian composers and bands that can be heard from the speakers even at the beach-party somewhere at the seaside, sagas about Vikings or maybe even Norwegian salmon that is imported by your home countries. Our main purpose was to show that you actually "felt" Norway and its spirit a long time before coming here, so it should not be a total "foreign" country to you.