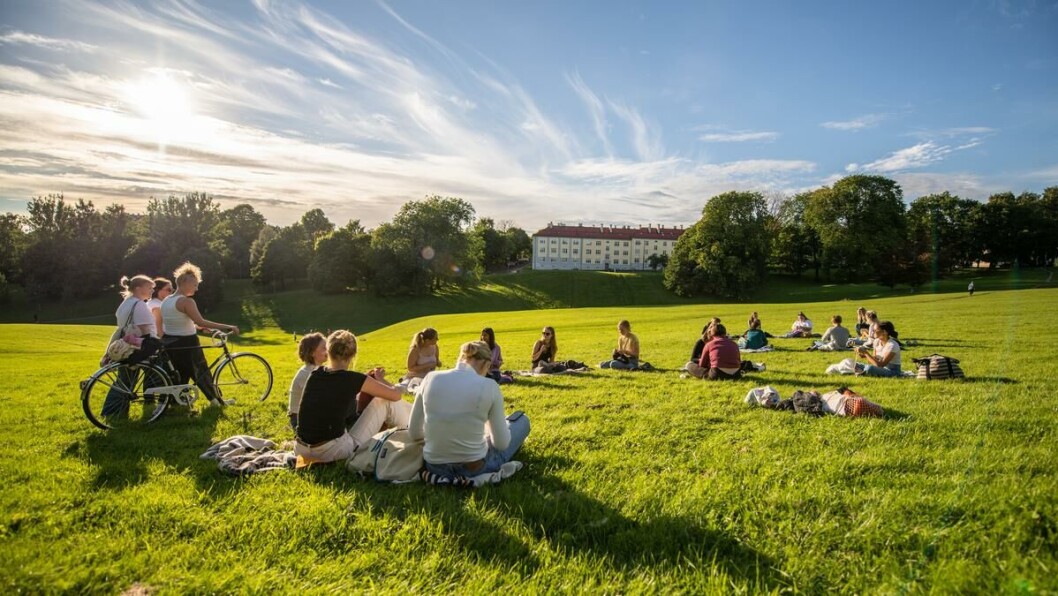 Culture calendar May 24th - May 30th
With bright and warm evenings and more relaxed COVID measures, this week is likely to be exciting for the students looking for an escape from their tests and finals.
Oslo is relaxing some of the COVID measures next week, and summer is starting to appear: things feel better. It's even arguably the best time of the year to be in Oslo – there is something magical about late and light summer nights, warm afternoons drinking beer in the park and wandering around. Many events are still digital, but there are plenty of physical activities to do as well. Hopefully this culture calendar serves as an inspiration.
As Oslo is opening up, you might want to take advantage of the new-found freedoms. Check out one of Oslo's many bars, such as Fyrhuset Kuba, Kulturhuset or Bare Jazz. Or if you're in the mood for cultural activities, the cinemas, theatres and museums are opening again too. Cinemateket and Vega kino are cinemas that show alternative movies at a cheaper price, and they offer student discounts as well.
At SALT, the art network Global Oslo Music is hosting the annual festival «Global Nights» from the 26th to the 30th of May. They write «the audience can experience events over four days on various arenas at SALT». Take a look at their website and see if there's anything you like.
If the weather allows it, go to one of Oslo's many parks and bring along a disposable grill, some food, and drinks of your choice. If you can, bring along some park games as well: «kubb», for example, is a game where you try to win over your opponents by knocking down their sticks. On warm afternoons and evenings, the parks are packed with people who are basking in the sun – you don't want to miss it. Some of the most popular parks are Frognerparken and St. Hanshaugen.
Frisbee golf has gained popularity during the pandemic, and many people have increasingly found enjoyment in the sport. This is the perfect activity for those who enjoy being outdoors, and for those who enjoy a friendly competition in a sport that's not too physically tiring. Muselunden frisbeegolf is a perfect place for beginners, and it is even free. Check out their website here.