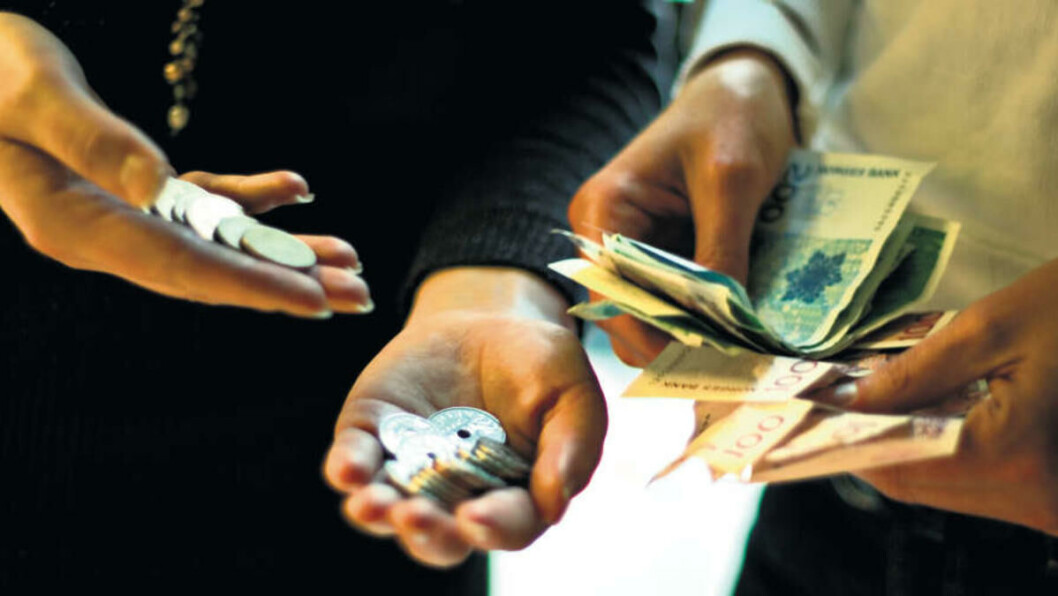 Budget tips for students. Part II:
In this article you`ll read about everything you need to know to get the most out of your time in Oslo on a student budget.
Student prices for trains & busses
Vy trains usually have student prices for their trains – just check the age limits. Also, many regional train and bus companies have these – and our local public transport Ruter saves you around 50 % of the standard monthly pass if you are a student. So always check, if you get any discounts, which is likely in Norway, before booking your next trip!
Follow SiO on Facebook for free events
If you live with SiO you already know that SiO is providing housing to students. But there is much more. SiO has also health-related services for students and is organizing a lot of events to help with the socializing aspect. Check their event calendar on the website and Facebook events for fun and often free events like cinema, bowling, museums, parties, creative workshops, bike repair, markets for free preloved items from students who moved out and much, much more! You'll get many ideas for activities with your friends or in order to meet new people, and it helps the student budget a lot too.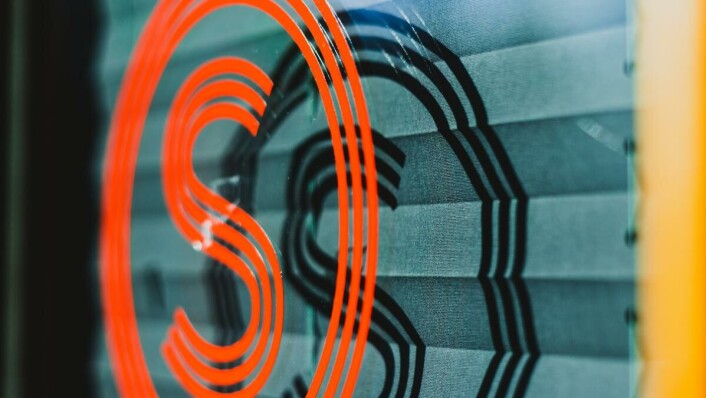 Join associations – make new friends and enjoy free or very cheap activities & parties
Did you know that just in Oslo there are way beyond 400 associations for almost any kind of hobby or interest you can think of? Usually, associations open up for new members at the beginning of a semester, but many also accept new members throughout the year. Interested in hiking, baking, coffee, impro theatre, beer brewery, photography, swimming, religion, knitting? Anything else? Check out the list or the events in the beginning of a semester where associations are presenting themselves to interested students. Many also have information meetings where you can get to know the members and ask whatever you want to know. Associations are a great way to try out new things or to improve in whatever you are already doing and make new friends.
SiO Athletica
If this is still not enough or you prefer a bit more flexibility during your sports routine, then the SiO managed Athletica gyms are for you. With several gyms around the city and a big offer of courses, you'll always find whatever you are looking for. The membership fits in most student budgets and can be registered for a full year or month by month.
Still not enough opportunities? Check out [our article](bb) on working out in Oslo.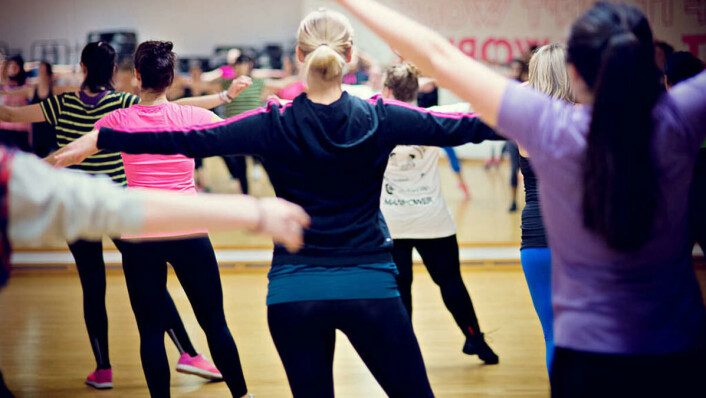 Free outdoor activities & camping
Oslo is a great place for outdoor activities. Be it ice-skating or skiing in winter or hiking, swimming, SUP or kayaking in summer – the variety is huge, and the landscapes make it just more scenic. And you can camp in many places a little outside the city legally and often for free. Enjoy a weekend trip with your favourite outdoor activities! Need some inspiration for a more relaxed afternoon outside? Check our [guide to the best picnic spots](dd). You're lacking equipment? Head over to the next tip.
Renting out equipment for outdoor activities at BUA & Frigo
This is a game changer. You are in Oslo only for a few months, so buying your own skies or bringing your tent from home is not an option? BUA is the place to go. There are several spots around the city that are renting out equipment for free for a couple of days or a week (this may depend on location to location as also the selection and availability does). Also, this is a very sustainable option for all the things that you may need just a few times. Definitely check it out before heading to a store.
Free use of libraries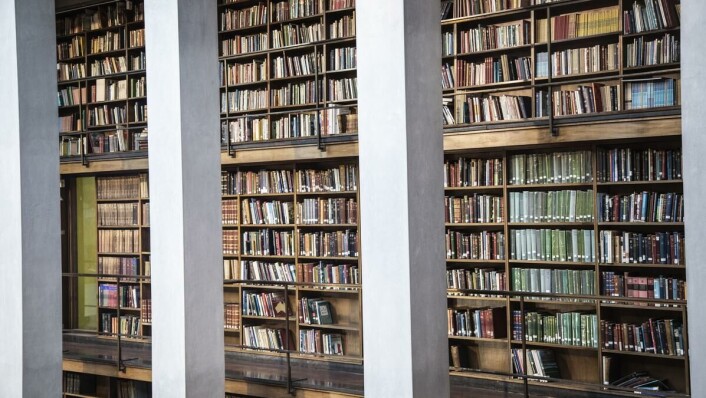 In need of a new book for your weekend trip to a cabin or a place to study? The Deichman libraries are a wonderful spot to go. There are many local libraries in the districts, not to forget the Deichman library just next to the Opera with a scenic view, but also of course the university libraries which you can usually use from early mornings til late in the evening. Libraries are not just for reading, but you can also reserve a group room to work on a project together with your friends or prepare for the next exam. Most libraries have cosy corners which make a stay really nice. Additionally, all the libraries organize often many different events like reading sessions, repair workshops or language cafés.
Opera experience for 100 NOK
The Opera in Oslo is for sure one of the most amazing buildings and probably one of the first spots to visit when you visit the city. While tickets for the plays can get quite expensive, there is almost always some contingent available for about 100 NOK if you are fast enough. Yes, you probably won't get the most central and close view, but still get to experience world-class performances for a really low price.
Free museum admission
There are several museums in Oslo with a free entrance, which you should definitely visit during your time here. But also, those with entrance fees usually have a student discount or special days when the entry is free. Don't miss out. Some of the places to go, you'll find here.
Free events & affordable drinks – student bars!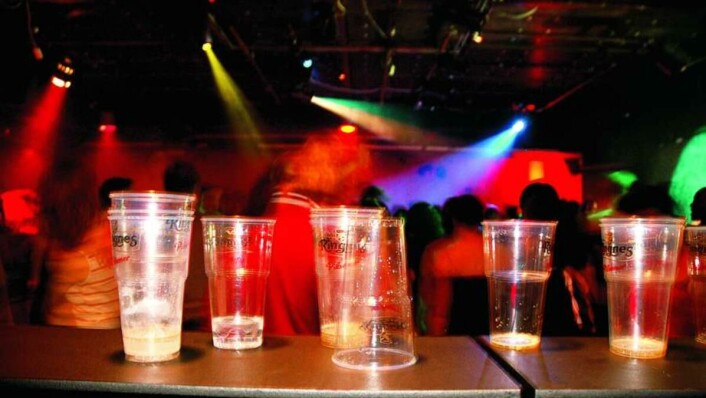 Student life is of course not just reading in the library, but also having fun and hanging out with your friends. However, Oslo is probably not the best place to go to when you are looking for cheap drinks all night. But – student bars are coming to rescue you. Just to name a few – Amatøren, Glassbaren at Chateau Neuf or the many campus bars which are like hidden gems that you find all over the campus in the basements. A 0.5 litre beer may cost you around 50 – 65 NOK which is still way cheaper than in any normal bar around Torggata or Youngstorget. The student bars also organize parties, concerts or other events like Quizzes or Music Bingo. So, it's just on you to drop by and have fun!
Free condoms
Last but not least, there`s one thing that will definitely help your student budget. In Norway you can just order condoms for free, which is great, we think?!