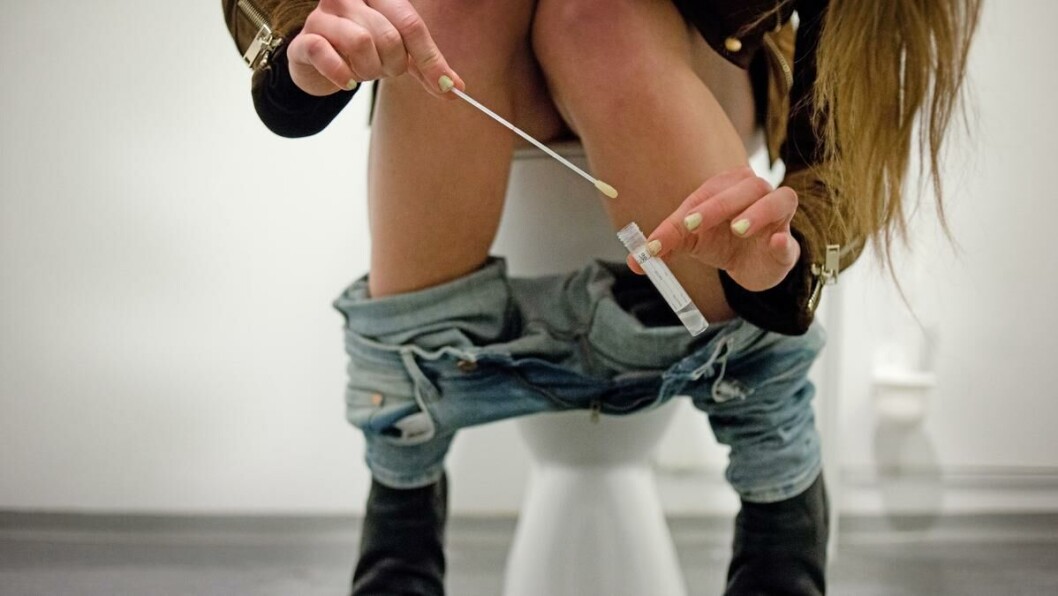 Institute of Public Health sounds the alarm: Sharp rise in gonorrhea among young people
In recent years, the number of gonorrhea cases has surged, especially among Oslo's youth. Public health authorities fear antibiotics resistance.
A newly published report by the Norwegian Institute of Public Health (NIPH) shows an alarming 28 percent rise in gonorrhea cases in 2017. More and more patients are young people.
Gonorrhea among young people
Gonorrhea is an infection that spreads through intercourse and oral sex.
In 20 percent of untreated women it can leads to pelvic inflammatory disease (i.e. infection in the uterus, fallopian tubes and ovaries) which raises the risk for infertility, chronic stomach pains and ectopic pregnancy
In men, the consequences can include constriction of the urethra and inflammation of the epididymis or prostate.
The disease is especially common in Oslo, where the number of cases has increased sevenfold since 2008
The biggest upturn is reported among homosexual men
The Norwegian Institute for Public Health fears that a new antibiotic resistant variant of gonorrhea is going to spread
Super-gonorrhea
Martin Steinbakk, a chief physician at the NIPH, says antibiotics resistance has been a problem for many years, but recent reports from all around the world show the need for new antibiotics is dire. He stresses the situation in Norway is not nearly as serious as in many other countries, but nevertheless the fact that gonorrhea is no longer as easy to treat as it was before is a problem.
«In the 80s we could effectively treat gonorrhea with a pill, but during the 90s the same pill would not work as well as before. The bacteria became more resistant. Today we encounter cases where the drug does not work unless we raise the dose drastically,» Steinbakk said.
«Have less random sex»
Steinbakk says gonorrhea is spreading in many Western countries. He points out the risk of infection rises with number of partners as well as with random sex.
According to the report, 78 percent of those infected last year contracted gonorrhea from a random partner. Steinbakk says using a condom is crucial when preventing the infection and he has a clear message to all students:
«Everyone should have less random sex! It is important to think before you act.»
Both take responsibility
According to Marius Johansen, a physician at the organization Sex and Society, the fact that we travel more contributes to the current crisis. He claims young people vacation more often and those who become infected abroad can easily spread the disease back home. He agrees with Steinbakk that a condom is the best protection.
«My suggestion would be that also girls put a condom in their purse. Often a girl would think that a condom is the guy's problem, but it is primarily her responsibility to take care of her own body,» he said.
Difficult to discover
Another problem is that gonorrhea is not always easily discovered. Without treatment, the disease can cause other infections that in turn can lead to fertility problems.
According to Johansen the strength and types of symptoms depend on which body part is infected. Boys can easily notice something is wrong with their penis. When it comes to girls, the symptoms are more diffused. It can also be difficult to realize if the throat or anus get infected.
«There's no harm in taking one test too many. Even if you are not currently experiencing any symptoms, you can still get easily checked. All students are welcome to take a free gonorrhea test at Sex and Society!» Johansen said.