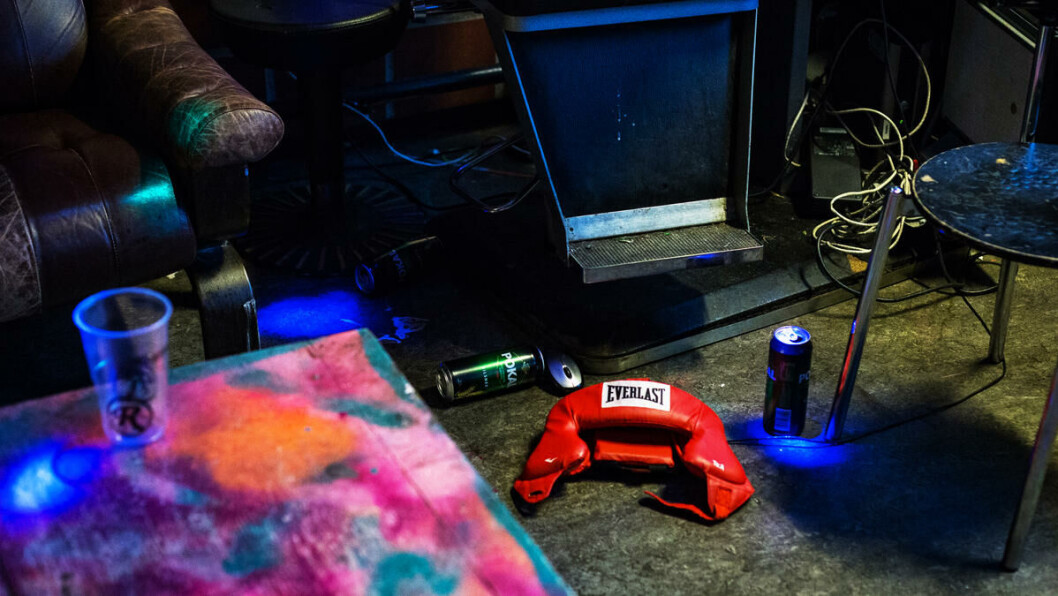 DNS director on Chateau Neuf culture: after parties have gotten out of control
Trygve Haaland has stepped down from his position as DNS leader after a serious incident at an after party last week. Now the Students' Society wants to change the party culture at Chateau Neuf.
«We can see that after parties have started to go a little overboard,» says Thorstein Sjursen, director of the Norwegian Students' Society.
Just after the semester started, the recently-appointed director already had to deal with a serious case. The police were called to Chateau Neuf in the early hours of Tuesday morning last week after an incident during an after party.
The case was investigated, but quickly closed after police decided there was no punishable offense. Three days later however, [DNS foreman Trygve Bernhardt Moen Haaland resigned.](1)
«As foreman of DNS, one has responsibility that everyone here feels this is a safe and good place for all of Oslo's students. I have acted in a way that is not in line with the responsibility of a foreman, and I have to accept the consequences of this. That's why I have chosen to step down immediately,» Haaland said in a press release.
«I do not feel I can be a positive role model in this position, and therefore have chosen to step down as foreman,» he added.
No after parties allowed at Chateau Neuf after Tuesday incident
It was really a shock, what happened. Everyone has been very surprised.
Thorstein Sjursen, Director of Chateau Neuf
After parties banned
Director Sjursen emphasized that Haaland made the decision to step down, and was not forced. However, he also added that the board did not feel Haaland could necessarily be trusted to continue.
«It was really a shock, what happened. Everyone has been very surprised,» he said.
After parties at Chateau Neuf are infamous, and have been an institution for many years. The bar «Stry» is especially well-known, where Chateau Neuf volunteers often hang out after-hours. This was also where the after party occurred on Tuesday, but the incident happened in a different.
«The history of Stry is awash in alcohol. The name supposed comes from the Norwegian staying «å bli lurt opp i stry» [a Norwegian idiom roughly meaning «to be led astray»], that is to say you're «lured» to the bar instead of going home when the official bars close,» said Sjursen.
Sjursen also said there have been previous unwanted incidents at after parties before, naming for example vandalism, and people who have pulled the fire alarm for no reason.
As a response to the most recent incident, in addition to the previous ones, DNS has chosen to close the entire third and fourth floors to after parties for the time being.
Universitas has been in contact with Trygve Haaland, who chose not to comment on this article beyond his statement in the press release.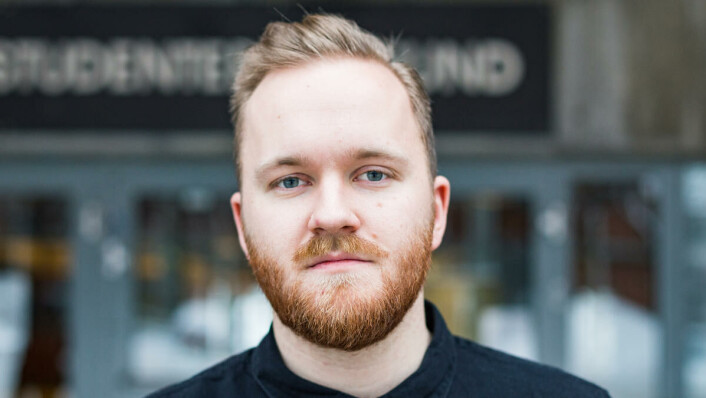 Inspiration from Trondheim
Before the student house opens for after parties again, Sjursen wants to establish a new system which has been used at the student society in Trondheim.
«There they have security on duty who are sober. Security can also make sure there aren't too many non-members at the parties. This is one of the policies UiO probably wants us to implement,» Sjursen said.
Tale Bærland, leader of the Student Society in Trondheim (Studentersamfundet i Trondheim), says they offer a social venue as well as a safe place to hang out after work. There are around 1500 volunteers there.
«All of the security go through an interview process, and before they start they have to learn the rules and understand how we want people to conduct themselves here. For volunteers, the social events are a part of what they 'earn' here, so we want them to feel respected and trust us,» said Bærland.
«Building trust»
If anything unsavory happens at an after party in the Trondheim student society, it is taken seriously and followed up with disciplinary actions with the involved parties
The student society has one individual who is responsible for internal social events, and who is informed of incidents and can bring them to the appropriate authorities if need be.
Every group at the Student Society in Trondheim (their groups correspond to clubs at DNS), has one or more representatives who sit outside the main board. These people are available for members who need someone to talk to, regardless of what kind of situation it is.
«The society is based on trust, and everyone should feel safe here,» said Bærland. She believes the most important thing is to focus on positive experiences for all volunteers.