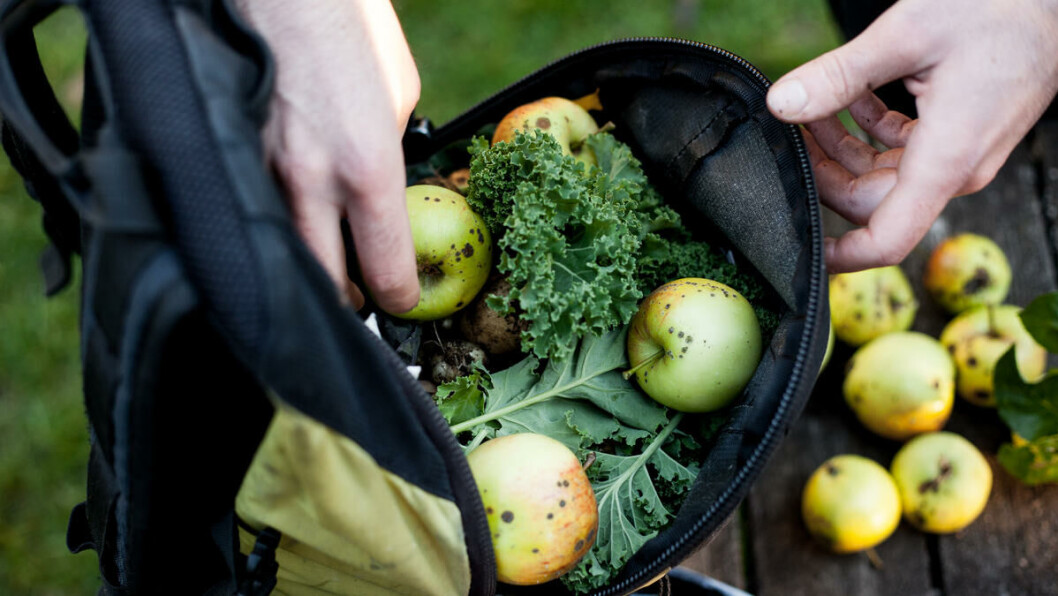 The Slow but Steady Rise of Plant-based Living in Norway
Aside from the Instagram-worthy eateries of Oslo, how easy is it to live a plant-based lifestyle in Norway?
If you've read our most recent article [Your Vegan Guide in Oslo](aa) you have already found the perfect way to fill all your plant-based cravings. But perhaps you find yourself constantly complaining about the lack of vegan options in Norwegian supermarkets. Maybe you haven't even taken a second glance at the plant-based section. Whatever the case: We have reached out to leading figures on the plant-based scene in Norway, who have made it part of their mission to inform and inspire you to live a more plant-based lifestyle.
Camilla Dahlberg is leader at the plant-based organization PlanteVekst, which has offices in both Denmark and Norway. Following their own words, PlanteVekst strives to «promote plant-based food and products». They do so by aiding companies who wish to get their foot into the plant-based market in Norway, meaning they are constantly up to date on existing as well as upcoming products.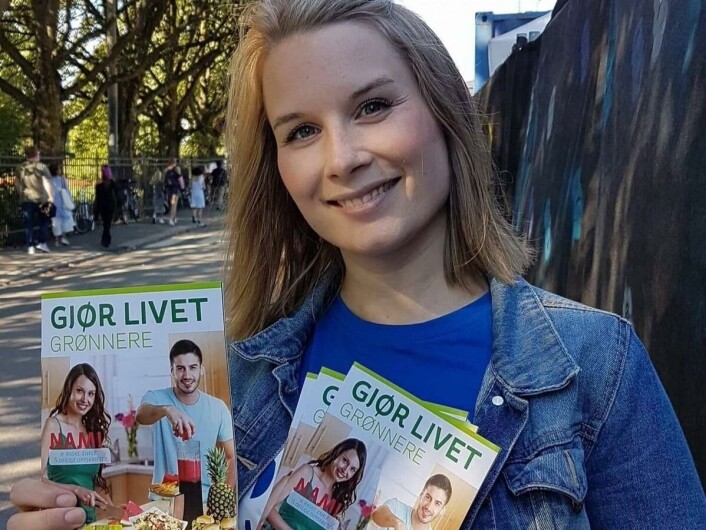 According to Camilla Dahlberg, the growth in the plant-based market is something that can also be felt by consumers:
- The plant-based market in Norway has had an immense increase in the last years. We can see this through an increase in the grocery retail sales of plant-based products, and through an increase in the number of Norwegians who have cut or limited their consumption of meat.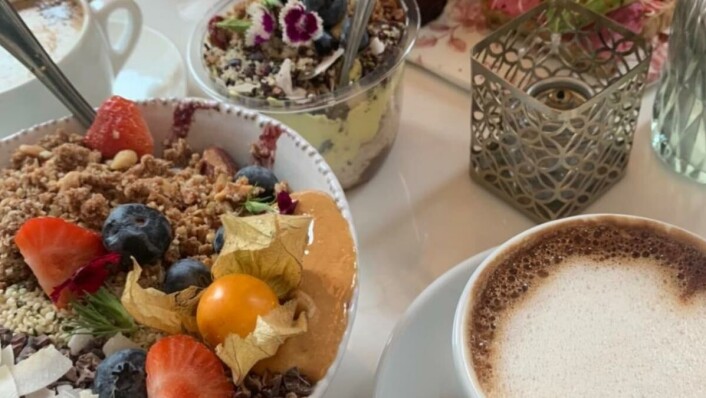 She also highlights that not only the selection of plant-based options has increased, but also the quality:
- It is also noticeable that the plant-based assortment in stores, restaurants and cafés has experienced an increase, and additionally that the food and products are of good quality.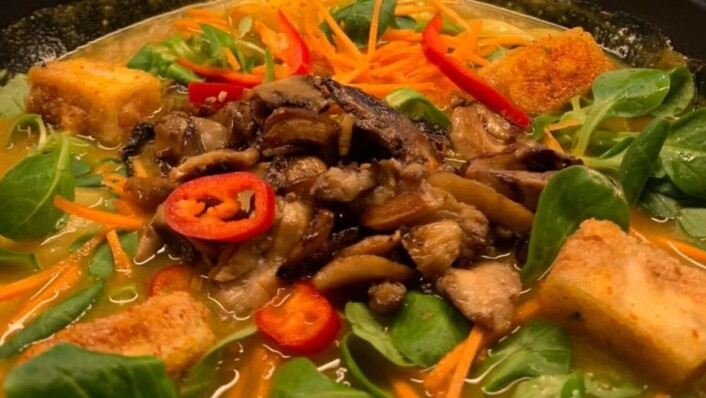 However, when looking at its nearest neighbors, Norway lags behind on the plant-based market. While Camilla Dahlberg applauds the growth in Norway, she also recognizes that there are differences when looking at things on a broader scale. When it comes to our next-door neighbor, Sweden, the supply of plant-based alternatives is enjoying an even greater growth in the plant-based market:
- Sweden has a yearly growth in the market for meat substitutes at 5 to 10 percent, and the Swedish market for plant-based protein increased with 16 percent between the years 2017 – 2019.
It is difficult to ignore the power of Swedish products, even in Norway. If you drink your latte with oat drink, there's a high chance that it was made with help from one of the iconic cartons of the Swedish brand Oatly. Last summer, Norwegian media even reported a shortage of Oatly's popular drinks, as the demand simply outgrew the supply.
Camilla Dahlberg also recognizes the power of Sweden's plant-based brands, to which she gives much credit:
-The Swedes are also recognized internationally for their well-known plant-based corporations, such as Oatly, and their significant revenue.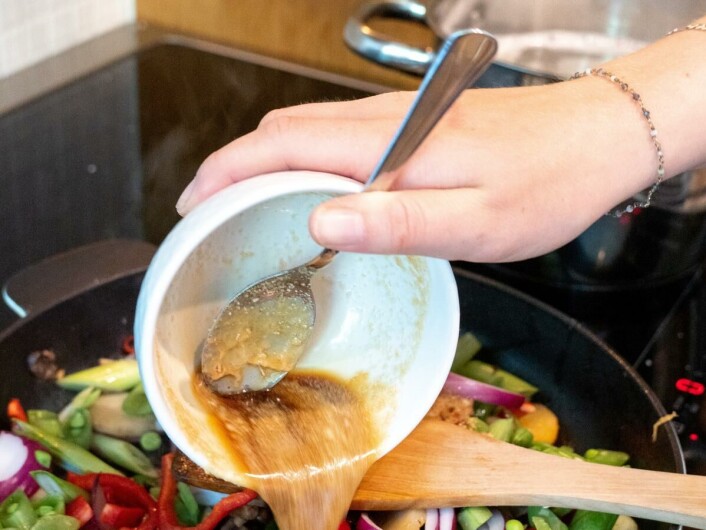 Moving on to our smaller and more southern neighbor in Denmark, there are also differences to be found.
When asked about the situation in Denmark, Camilla refers to the statistics:
- In Denmark a lot is happening on the plant-based scene. 30 percent of consumers state that they have reduced or stopped their consumption of meat.
In contrast, only 23 percent of consumers in Norway stated the same.
The easiest way to eat more vegan, is to choose your favorite dish and replace one and one ingredient with a plant-based product. Maybe you'll not taste the difference.
Gard and Minn, vegans with an Instagram page about plant-based lifestyle
She highlights further that Denmark has made official changes in its dietary guidelines to promote plant-based living:
- One of the largest changes in the guidelines is that the Danes' consumption of meat must decrease.
The official dietary guideline in Denmark recommends eating less meat, and instead choosing legumes and fish as an alternative protein source. The Norwegian guidelines, on the contrary, only recommends choosing lean meats but does not recommend limiting the overall consumption of meat.
Social Media – The Quest to Inspire and Inform
Among those working to change the Norwegian statistics are Veganergutta, which is an Instagram-page which was started by the couple Gard and Minn to inspire more people to live a plant-based lifestyle. They have featured on NRK and will be teaching you their famous vegan butter chicken recipe at this year's vegetarian festival, which takes place in Oslo 21 -22 of May. If you can't wait that long, they also share their recipes on their Instagram-page.
To help you find your way through the plant-based world in Norway, we reached out to Gard and Minn for their best tips to international students wishing to live a more plant-based lifestyle:
- Explore and experiment! There is a bunch of plant-based food in the stores, so get to know the food shelves that you might tend to pass by. The easiest way to eat more vegan, is to choose your favorite dish and replace one and one ingredient with a plant-based product. Maybe you'll not taste the difference.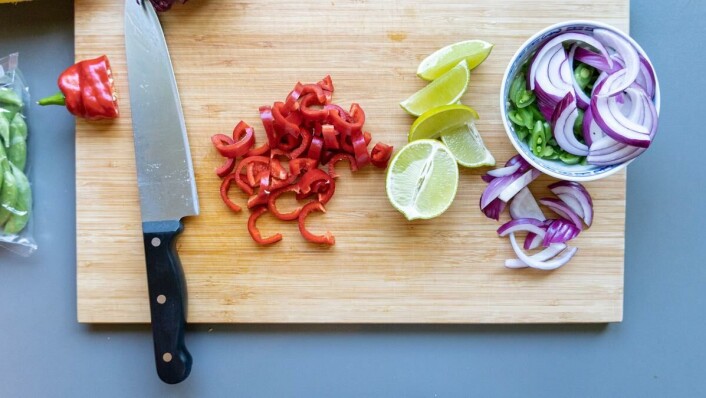 But where does one go to buy the products that the plant-based market has to offer? Gard and Minn recommend that you go to Meny, Jacobs, Coop Mega and Rema 1000 for all your plant-based needs:
- They have good vegan products, a lot of selection and are often first out to bring in the newest products.
If you do not live nearby any of these chains, fret not. Like PlanteVekst, Gard and Minn also notice an overall increase of plant-based options. If you as an individual wish to help more plant-based products make their way to your local supermarket shelf, they recommend you to be proactive:
- Ask the grocery store on Facebook to take in vegan products if they do not have.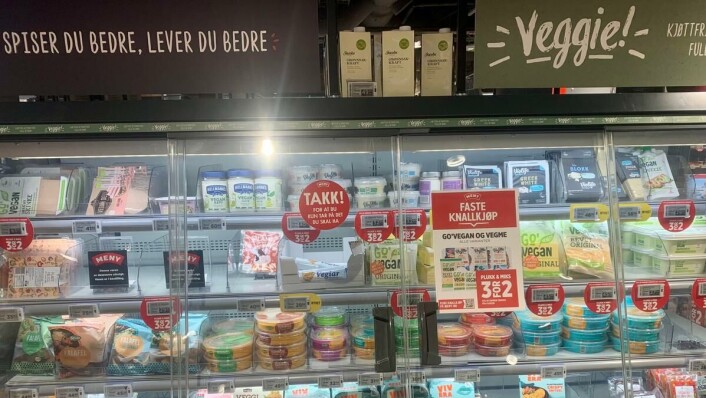 Returning to Camilla Dahlberg at PlanteVekst, there is also reason to be optimistic about the future of the plant-based market in Norway:
- Norway is rapidly changing, and the plant-based market continues to grow here.
If you wish to know more about PlanteVekst and their mission, you can visit their website or follow them on Instagram for recipes and plant-based news.